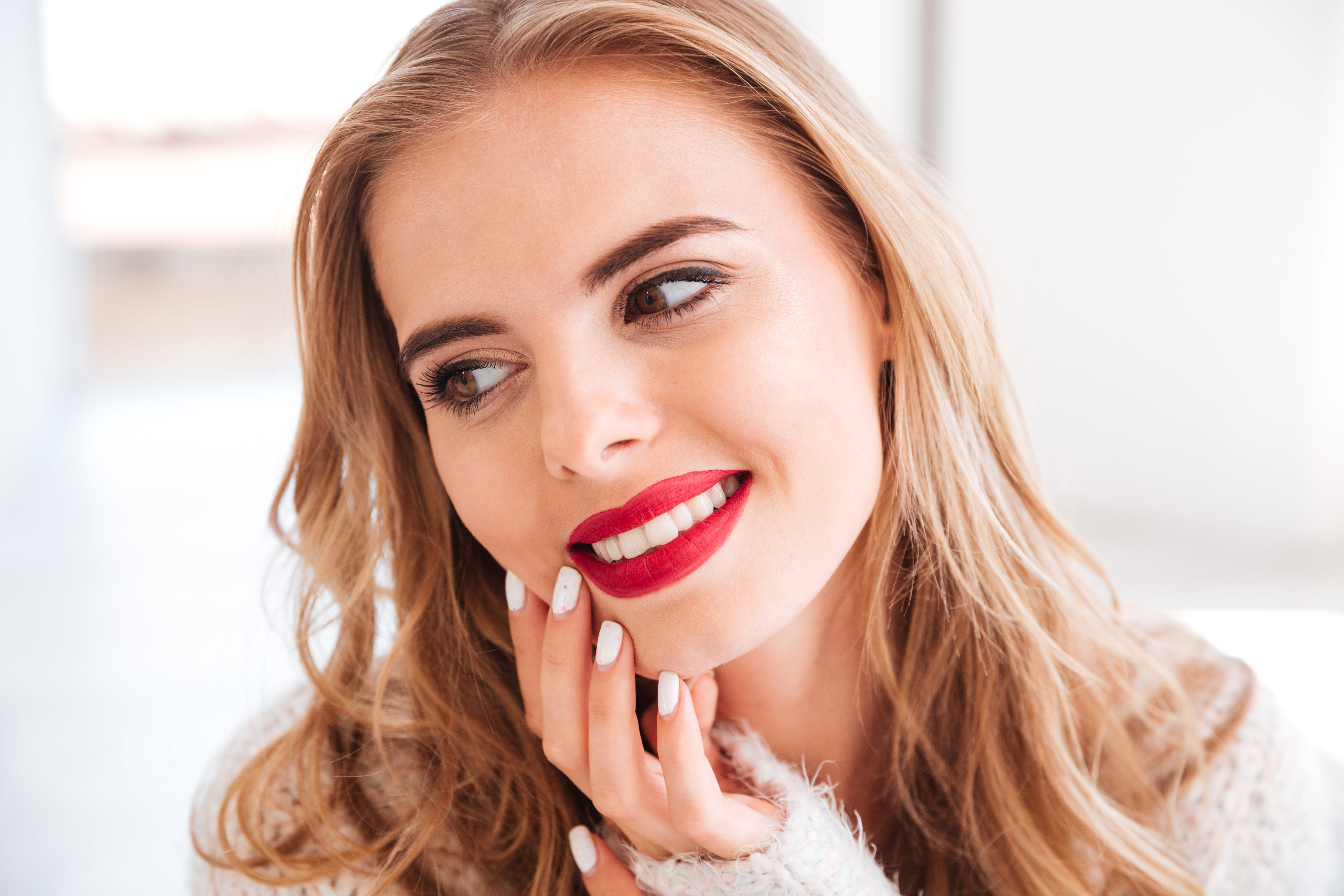 New Holiday Kits
The holidays are the most magical time of the year. Whether you are celebrating or just enjoying spending time with your loved ones, there is truly something special about the month of December.  
Tis the season for gift-giving and there is always the quest to find the ultimate gift for your favorite people. You want a gift that is worthwhile, worth the money, and worthy of them. Look no further, because hair care is never going out of style and always worth the investment. At Tribeca Salons, we have the perfect gift for your loved one—or yourself! 
New Holiday 
Hair Care 
Kits
Share the magical spirit of the holidays with your loved ones this season with our Davines holiday haircare gift sets. And for a limited time, our best-selling shampoo, conditioner, and styling products are 25-30% off! 
Our holiday kits are perfect for everyone! The kits are customized for each hair type, whether you are gifting it to someone who has curly hair or to someone who needs help with frizzy or damaged hair or for someone that is looking to make their hair shine—we have you covered! You can discover and explore our exciting line of holiday kits here! 
Travel Haircare Sets
Healthy hair should not have to wait if you are out of town this holiday season. This year you can also purchase our Davines OI travel set.   
Enjoy all the same benefits of the OI products but in a convenient mini travel size. Never travel without your favorite salon-quality hair products EVER again! 
Buy Now
,
P
ay Later
We understand the holidays can be a time of financial stress. The pursuit of finding the perfect gift for your loved one—or yourself for that matter—can add up quickly. 
Do not let hair care prices and your finances come in between your hair's health! At Tribeca Salons, we have partnered with Afterpay to make your holiday season merrier and less stressful. When purchasing our new holiday kits online, you can opt to pay in installments instead of all at once. 
Afterpay is a payment service you can select when you checkout that offers the option to enjoy now and pay later. Afterpay is interest-free, has no additional fees when you pay on time, and gives you the flexibility and ability to reschedule your payments up to three times every year. 
Make a Holiday 
Hair 
Statement!
Holidays are a time for friends, family, and fun. And there is nothing more fun than having the perfect holiday hairdo to get in the spirit. We all know that 2020 might look a bit different from your social calendar, but looking and feeling the part will make you feel festive and merry for your virtual party or close family gathering. 
The holidays are already stressful enough between buying gifts, deciding on the perfect dinner menu, and decorating; and the last thing you need to worry about is your hair. So before deciding on the perfect holiday do, it is important to make sure your hair is healthy and able to pull it off. Our hairstylists at Tribeca Salon in South Tampa and Ybor City are more than happy to assist with rehydrating your hair, trimming split ends, and making your hair all–around healthier. 
Want some holiday inspiration for a holiday hairdo? Check out our blog on 9 simple holiday hairstyles!  
Start and Finish Your 
Holiday Shopping
 with Tribeca Salons
Are you ready to finally give a gift that doesn't require a receipt for a return? Give the gift that keeps on giving and one they'll really be excited about when they open it! Great haircare is for everyone!  
Stop looking and visit hairfabric.com and select the perfect holiday hair kit. And remember our Afterpay option for easy and burden-free payments!