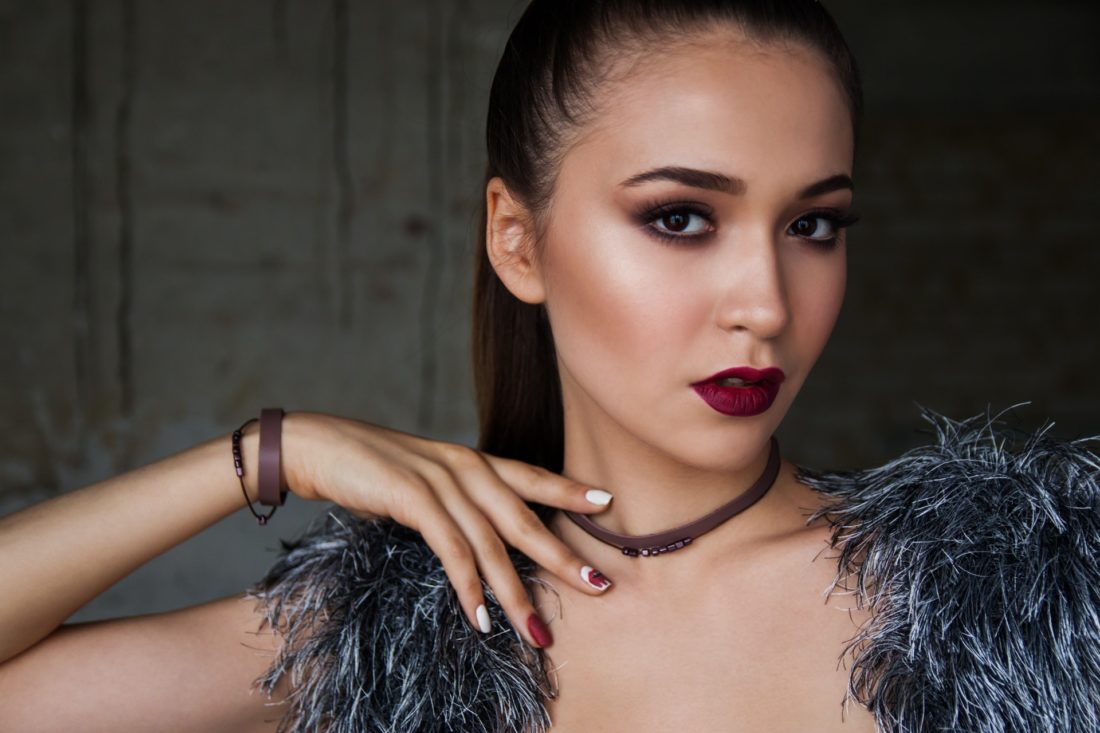 9 Simple Holiday Hairstyles
The holidays are officially here, and more than likely your calendar is filling up with parties with friends, family, and colleagues. While these events are a lot of fun, it's also one more thing on the holiday to-do list – one more outfit to put together and another hairstyle that has to be just right. While we can't necessarily help with your party clothes, Tampa's top stylists at Tribeca Salon can most certainly point you in the right direction on hairstyle inspiration for your holiday look. Check out these 9 simple holiday styles that will help you look effortlessly elegant at all your holiday events.
Glamour Waves
Love giving vintage vibes? Go for a Hollywood glamour look to have a timeless style that is ideal for any kind of holiday party.
Ask your South Tampa or Ybor City hair stylist to give you this perfect holiday party coif or if you're short on time, follow this how-to video!
Softly-Twisted Chignon
One word…fabulous. However, the key to this gorgeous look is also a touch of messiness. It's totally okay to let this style do its own thing and forget about smoothing flyaways – the looser, the better.
Holiday Color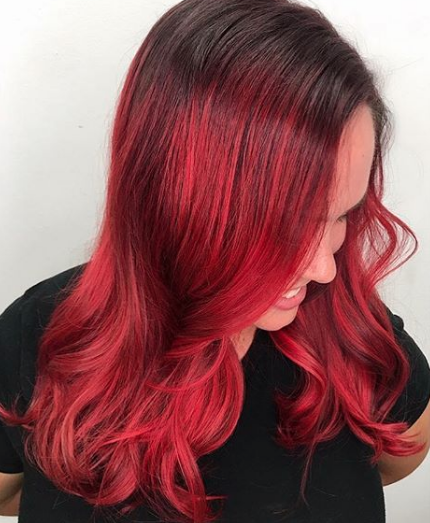 Want to really go for it this season? We say do it, and go for some bold color…red, green, yellow (gold), whatever puts you in the holiday spirit.
The Twisted Ponytail
Looking for an updo that is both flawless and functional? This is it! Quick and simple, this sleek ponytail requires only two side-twists and an elastic band. The Twisted Ponytail is a beautiful holiday hairstyle that anyone can manage outside our salon.
Get the look with this holiday hairstyle how-to video:
Center-Parted Waves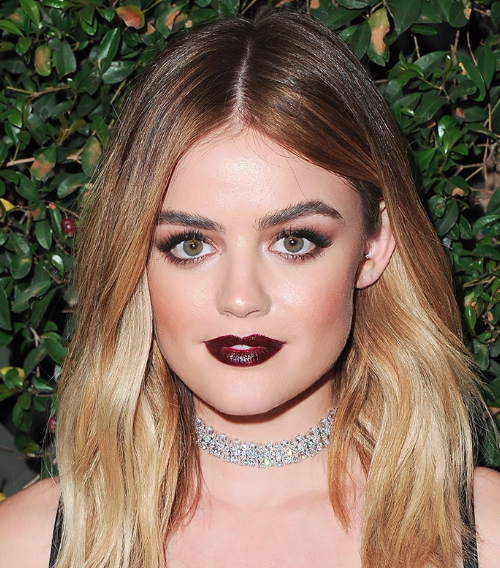 Easy, relaxed, and cool. Isn't that what the holidays should be about? Okay, maybe that's just wishful thinking, but you can do this hairstyle no problem. We swear.
Of course, if the holidays are too hectic our top South Tampa and Ybor City hair salon will merrily give you this look!
Silver Streaks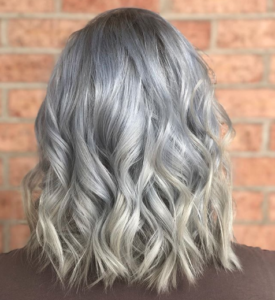 If traditional holiday colors are a little too untraditional for your comfort zone, you can always go for a silver-tone which is just as festive. #silverbells
Half-Up Curls
It's a little bit romantic and a little bit boho and a perfect do for a holiday party in Tampa. Create this style on your own or request it from your stylist.
Finger-Twisted Faux Hawk
Steal the show! This faux hawk is not only a bad-A look, it's also EASY to do…promise. Just a bunch of tiny, pinned buns, and zero extensions – works great for short hair as well!
Crown Braid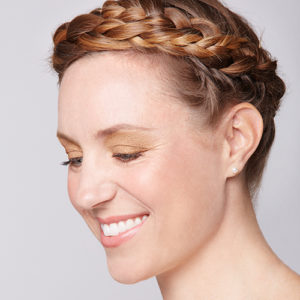 This one is simple, no fuss, and easy holiday hairstyle. It's also guaranteed to stay in place even if you decide to hit the dance floor…hard. Here's the how-to video on this look!
We love all of these holiday hairstyles (and a great party of course). If you end up needing help in the hairdo department, call the team at Tribeca Salons in South Tampa and Ybor City! Cheers!