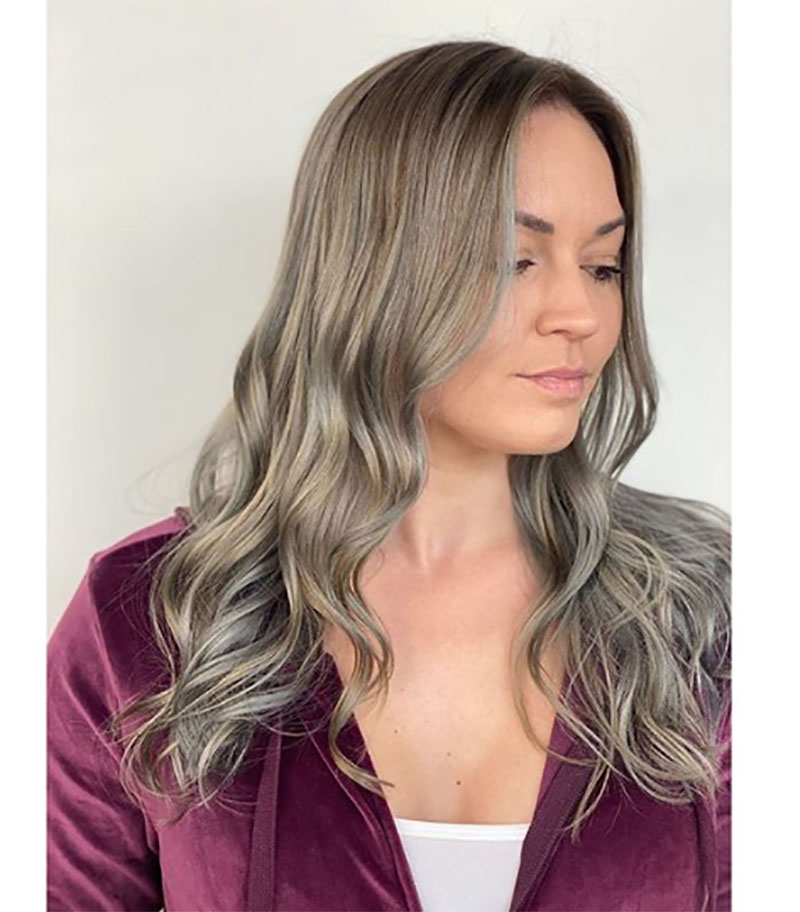 Signs of Stress on your Skin, Hair, and Nails (and What to Do About It)
You may know what stress feels like, but do you know what it looks like? Most all of us suffer from "busy-ness", we are overloaded with work, family, and other time-consuming activities – especially in today's world. Did you know that stress can affect our entire body? The effect of stress can be seen in your skin, nails, and hair.  
While avoiding stress would be the best option, we cannot always manage this, so we have some tips on how to take care of yourself and your body during times of stress.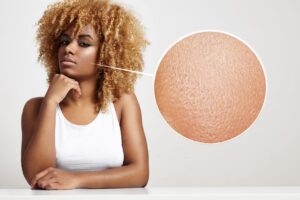 Skin
Increased anxiety drives your skin to produce excess oil, which many times leads to breakouts.  If you are not careful about touching your face, the combination of oil and bacteria can clog your pores resulting in more breakouts. Remedy:  clear your mind and replenish your skin with quiet time and a clarifying face mask or soothing serum.  
A few other skin ailments that can occur due to excess stress and anxiety are dark circles, dull skin, and wrinkles.   
Here are a few tips on how to combat stress showing on your skin: 
Exercise

 (relax with Yoga)

 

Meditation

 

Healthy Sleeping Habits

Adequate Hydration

 (your body and hair needs lots of water from the inside too)

Daily 

Vitamin

s

/Nutrient

s

 

 
Relaxation is a great way to combat stress and you can indulge with a salon day at Tribeca Salon Call at our South Tampa location at 813-250-0208 or our Ybor location at 813-242-4080. We also have a new convenient location opening in Seminole Heights. Book an appointment today!  
Straight from the 'gram: Platinum touch-up from stylist Merideth, Ybor location.  
Hair
Did you know that extreme cases of stress and anxiety can disrupt your healthy hair growth process?   
The results of this interruption can also lead to your scalp continuously developing then shedding more hair than usual.  You're not going bald! Your hair is falling out without having your normal body routine.  
Be sure to give your locks what they need both internally and topically through nutrients and supplements that will promote healthy hair growth. 
To quench the thirst of your mane try VELVET REUPHOLSTER  and VELVET RINSE, together they will give your hair the robust nutrients and hydration it longs for.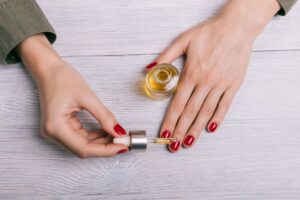 Nails
During stressful times, it is easy to begin or restart a bad habit like biting your nails.  We all go through times like these but let's not take it out on our nails!  
Another bad habit can include picking at your cuticles which can lead to nail deformity along with infected hangnails when bacteria moves in. Even rubbing your nails repeatedly can create a permanent groove in the nail which can then lead to other nail health and growth issues.   
Poor eating habits, lack of nutrients, or decreased nutrient absorption can also negatively affect your nail health and growth. Give your nails some much–needed care with a nail and cuticle oil! 
Take Care of You
r Hair
We can't change the stresses of life, but we can help you by listening and giving you a gorgeous look! Practice the tips above on how to combat the effects of stress and anxiety on your hair, skin, and nails.  
In times of stress, you need to take care of you!  Get a handle on your skin and nails and we will manage your precious locks.  Give us a call and book an appointment at our South Tampa location at 813-250-0208 or our Ybor location at 813-242-4080.