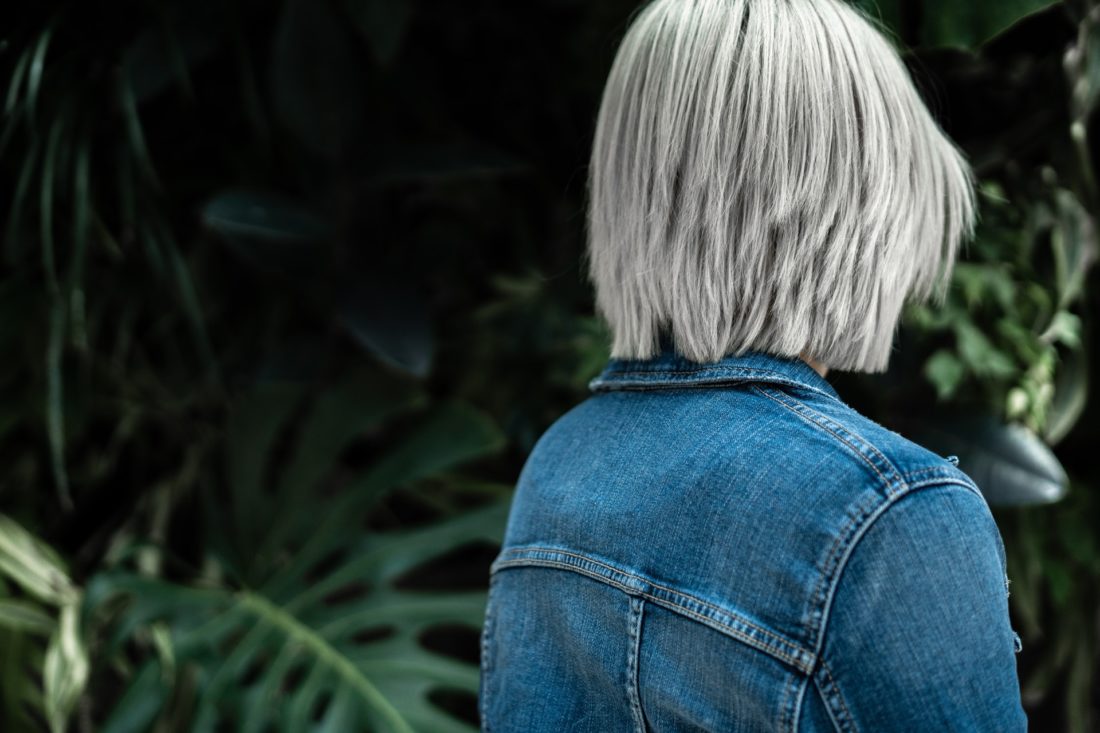 2019 Hair Color Trends to Try Right Now
If you're ready for a change, you're in the right place. At Tribeca Salons, we believe in the power of great hair color. It can help you not just have a new, exciting look but also can help you achieve your goals with using a safe coloring technique that protects your strands. We've captured 19 of our favorite hair color trends that are SO in right now. Check them out, and then schedule your appointment to get the look for yourself at our top Tampa hair salons.
1. Living Coral
Really want to be on trend, opt for color inspired by Pantone's Color of the Year "Living Coral". Think of living coral as an edgier version of the very popular light pastel pink trend that we've come to know and love. The tutorial is up here.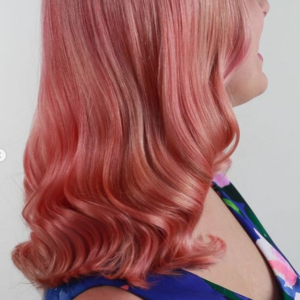 2. Dirty Blonde
Highlights are the happy medium of elevating your hair color without fully committing to a whole new shade.
3. Copper Highlights
Let the warmth wait until the spring and summer, and embrace that wintry weather with this cool tone of copper red.
4. Snow Bunny Blonde
This is like platinum blonde's cooler sister. It's a very pale, heavily highlighted powdery blonde with a slight hint of baby blue
5. Toasted Blonde
This fresh hue combines icy, silvery blondes with warm, toasty blondes for an all-over look that just screams style.
6. Ashy silver
Many women color their hair to keep the grays away, but silver strands are no longer something to fear. See?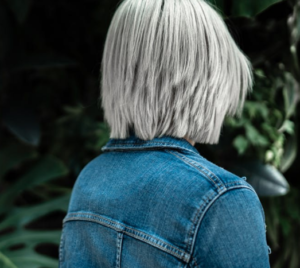 7. Inky Black
This year, it's all about highly pigmented colors and even black is getting in on the action.
8. Creamy Blonde
Fizzy and light, a perfect champagne blonde isn't too warm or too ashy.
9. Sun-Kissed Ombre Hair
Add warm honey tones throughout your hair, concentrating it more toward the bottom, giving both your hair and skin a healthy glow.
10. Lilac
The pastel purple shade gives what they call "when vintage meets modern" vibes. We love seeing this color with va-va-voom pin curls paired with a leather jacket. Wear it another way with loose beachy waves for your next beach day!
11. Soft Jade
New pastels will be huge. If you're blonde and feeling daring but noncommittal, use a demi-permanent color that will last up to 24 washes.
12. Vampy Brown
Tip-toeing the line between brown and black, this cool hue is all about making dark strands look as rich.
13. Mocha
Brunettes, 2019 is the year to choose a rich (and we mean RICH) brown, glassy base with shades of mocha woven throughout.
14. Illuminated Red
Set those red strands on absolute fire and embrace this bright rendition. Have an extra spark by adding a metallic finish on the ends.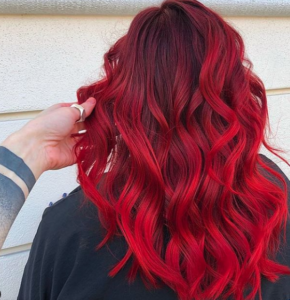 Make sure to follow us on Instagram for more great looks from Tribeca Salon!
15. Sweet Honey
This honey-butter mix is about as Rapunzel as it gets, with balayage highlights in a range of warm, golden blonde shades.
16. Ash Bronde
Sitting somewhere between dark brown and ash blonde, it's like a cool-toned dream.
17. Rosy Blonde
Since bright and pastel hair colors are still trending in 2019, try a not-so-permanent pick.
18. Chocolate Rose Gold Hair
The era of rose gold hair lives on, this version features pink tones along the bottom with deeper brown hues up top to prevent the need for a touchup every six weeks on the dot.
19. Multifaceted Platinum Hair
Multifaceted blonde is a new, fun take on platinum blonde hair where from different angles, you see a beautiful mix of colors, almost like an opal shell.
If you love to be at the forefront of big trends, make an appointment with a Tribeca ColorSalon specialist for one of these head-turning looks today. Our South Tampa and Ybor City hair stylists can help you achieve your hair goals especially if they include great color. Schedule your hair color appointment today!