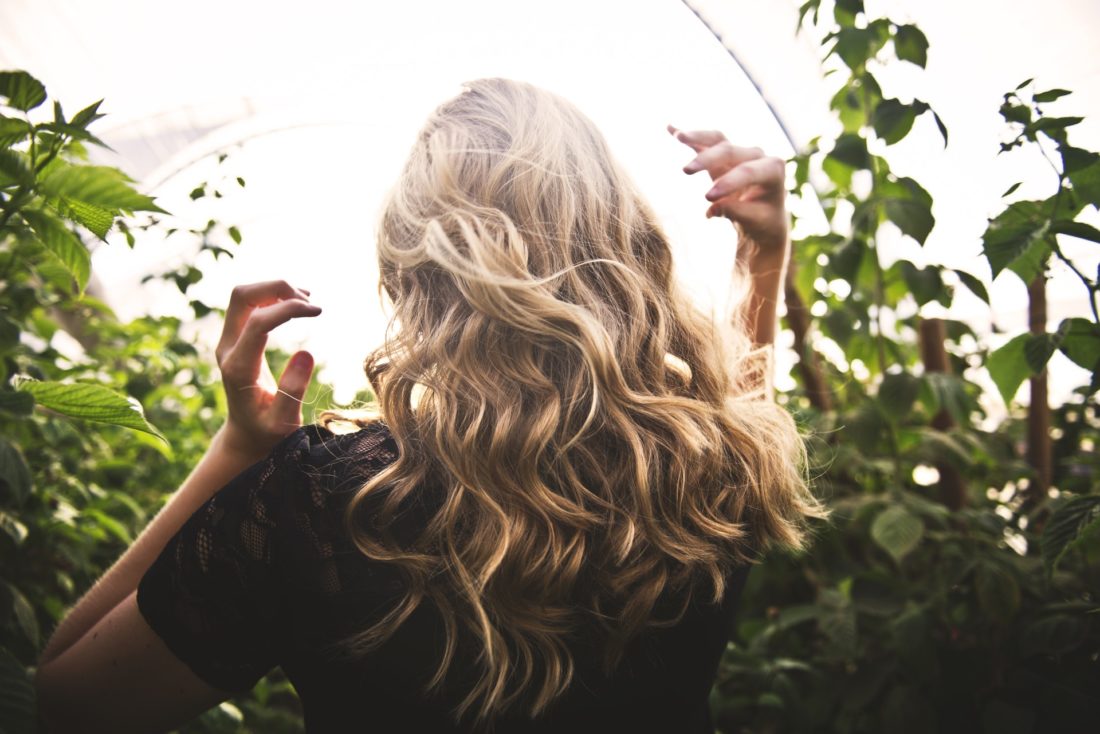 Why Go to an Eco-Friendly Hair Salon
The world is changing, and people are looking for healthier alternatives to common products that will work as well, if not better, than their chemically laden and harmful counterparts. At Tribeca Salon, we believe in being great to your hair and the environment. See some of our stylist's favorite reasons to choose an eco-friendly hair salon in Tampa!
For Yourself
Traditional hair dyes and many shampoos contain harmful synthetic chemicals that are routinely used on customers' scalps and then washed down the drain where they can accumulate in waterways, soils and even our bloodstreams. Some materials in plastic containers are known to disrupt the reproductive systems of humans, cause congenital disabilities, and in some studies even cancer and weight gain.
At Tribeca Salon, we're known for being some of the best colorists in Tampa! We are proud that the Kevin.Murphy products (and our own Fabric professional hair care line) are seriously lacking the synthetic chemical department.
For the Planet
Did you know over 16 billion pounds of plastic leak into our ocean waters yearly? Plastic in our oceans is something to be concerned about not only because of its detrimental effects on animal life and vital ecosystems but also on our health. The harsh chemicals found in relaxers, along with their packaging, also do not bode well for the environment.
Most plastics, recyclable or not, contain Bisphenol-A (BPA) and Phthalates. However, some plastics are less likely to contain both Phthalates and BPA, and you can quickly identify them by looking at the recycle codes located at the bottom of the containers. You should put recycling and caring for the planet at the top of your list of reasons to visit an eco-friendly hair salon in Tampa.
For Animals
Sadly, over millions-yes, millions-of animals a year die from animal testing. Not only is this cruel to animals, but this could also pose sustainability concerns in areas of the world where animals are captured. Disrupting the balance of nature in the name of animal testing is both risky and more expensive than non-animal testing.
Fortunately, innovations in the hair care industry have enabled us to harness the power of nature to create non-toxic salon products without animal cruelty.
For Your Hair
Using an ammonia-free color line will make your color more vibrant, long lasting, and shiny!
Color lines like Color Me by Kevin Murphy, use only natural ingredients from sustainable and renewable sources, that are harvested in a way that does no harm to the environment at all! These are products that use ingredients grown without the use of chemicals and pesticides, making the color gentle and nourishing to the hair and scalp.
There is a universal truth that applies to everyone- we all depend upon our planet's environment for survival. At Tribeca Salons, we make every effort to help and protect the environment by utilizing packaging that is recyclable or biodegradable. Care about great hair and the planet? Book your appointment at our eco-friendly salon in South Tampa or Ybor City today!