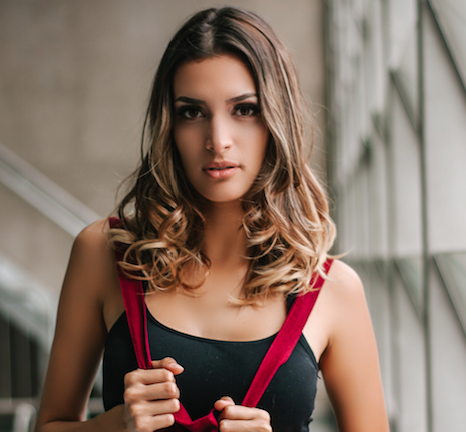 What is OMBRE all about?
The Ombre look is in full fashion rage these days, and for good reason. It is a very on-trend look that allows the client a much longer grow out period than traditional highlighting applications. We get so many calls for ombre color that I think it's time to talk about what it is and isn't.
Ombre is a type of color application that creates the appearance of a "shadow" at the root. This look has been influenced by celebrities from Lauren Conrad to Olivia Wilde. You can go about creating the effect in several ways, but it all depends on what is going on in your hair. If you are a highlight client with some regrowth, you are the perfect candidate. Application may be as simple as an extended one process retouch. If you have dark hair it may consist of a base color and highlighting technique like balayage. There are many ways to create the final appearance.
No matter what it is a low maintenance look, that is high fashion yet natural.
Many clients are also incorporating extreme colors and this is beautiful in fading since the pastels create so much visual interest. Since so many celebrities in America are doing extreme colors the general population is adopting this look. Watch out for what your boss thinks though.
What ombre color ISN'T is perfect for everyone. On several occasions we have very light highlight clients come in and ask to convert over to ombre. Even though the concept has been explained to them that it is dark roots and light ends, they don't realize how it will change their appearance. Some freak out. So make sure you understand the impact of adding depth back into your hair after being "Gwen Stefani" light for a decade.
As a colorist, I love the ombre effect. After doing standard foils for 20 years the painterly application is refreshing and challenging. Nothing is more beautiful as an ombre color done well. And by the way, we fix other salon's bad work too.