Top 3 Easy Summer Looks
Summer hair don't care…well, sort of! It is summer and it is hot, but you can still accomplish great looks that are both functional and stylish. Need inspiration? We got you! Check out our stylists' favorite easy, breezy, beautiful summer looks and the salon-quality products that will help you create them…
The Beachy Bun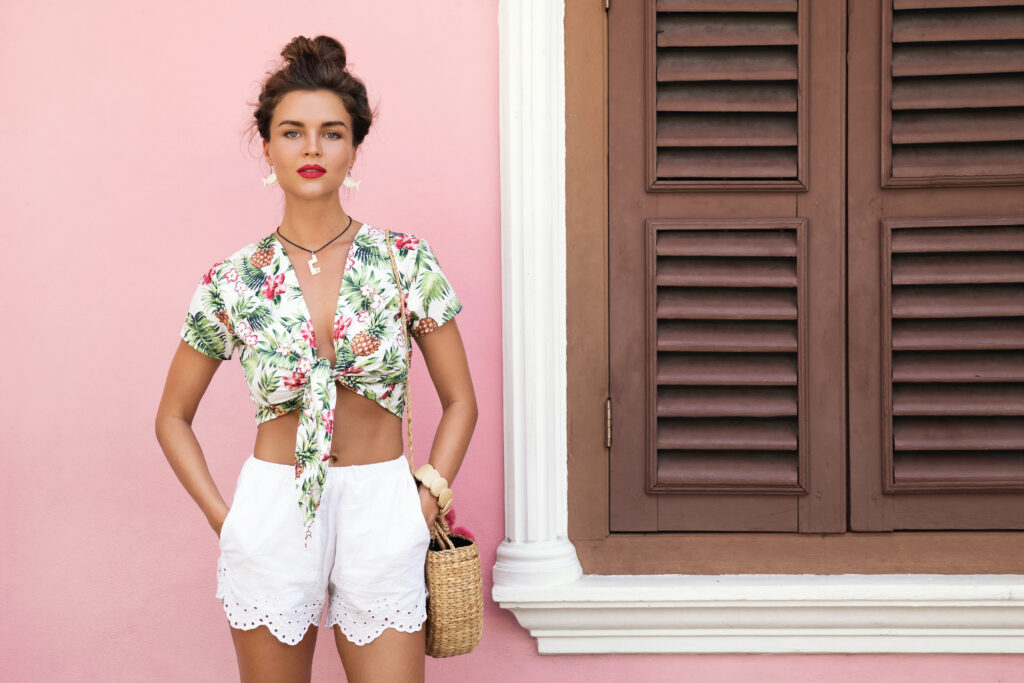 Perfect for lounging poolside or at the beach, the beachy bun will complete your look by giving your hair piecey, defined texture and hold and it'll keep your hair off your neck…a major bonus when you're in the hot Florida sun.
Get the Look: To get the beachy bun, Davine's Dry Texturizer – the new "IT" product for hair – is a must. This dry texturizer and light hairspray will give you the hold you need without making your bun feel too heavy or stiff.
Wavy Beach Hair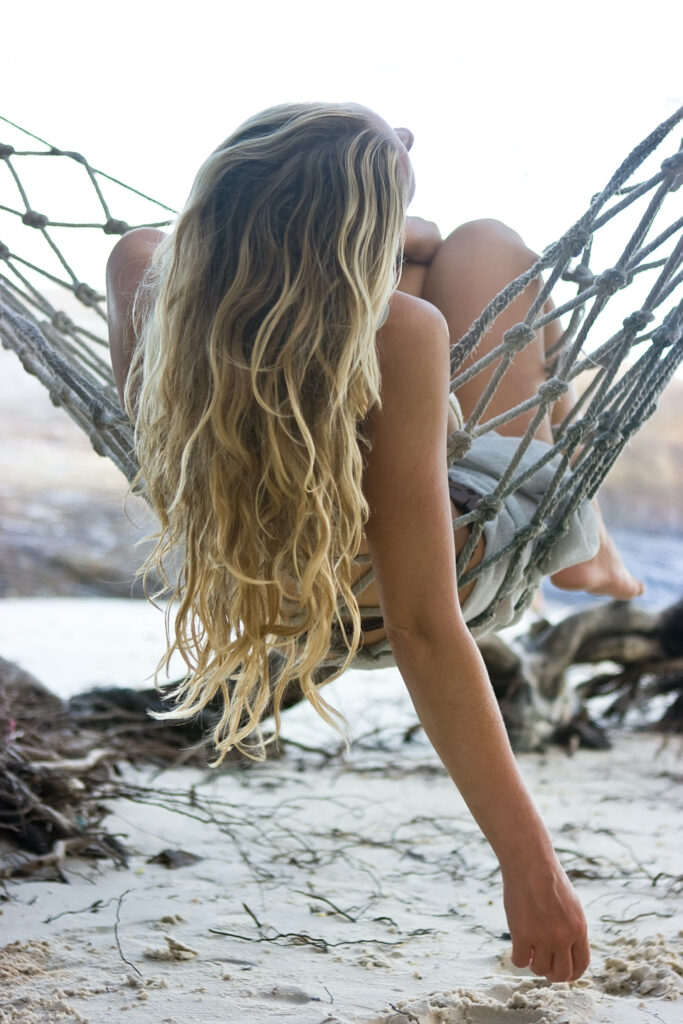 When you're ready to take your hair down this summer, go for the wavy beach hair look – ideal for a tousled, beachy, full-bodied look with a matte finish.
Get the Look: Do you want the volume, separation, and texture of wavy beach hair? Nail the look with Sea Salt Spray or what we call "beach in a bottle." Just spray the dry texturizer on the roots and length and shake your hair up a bit to ensure an even application.
Fun Beach Braids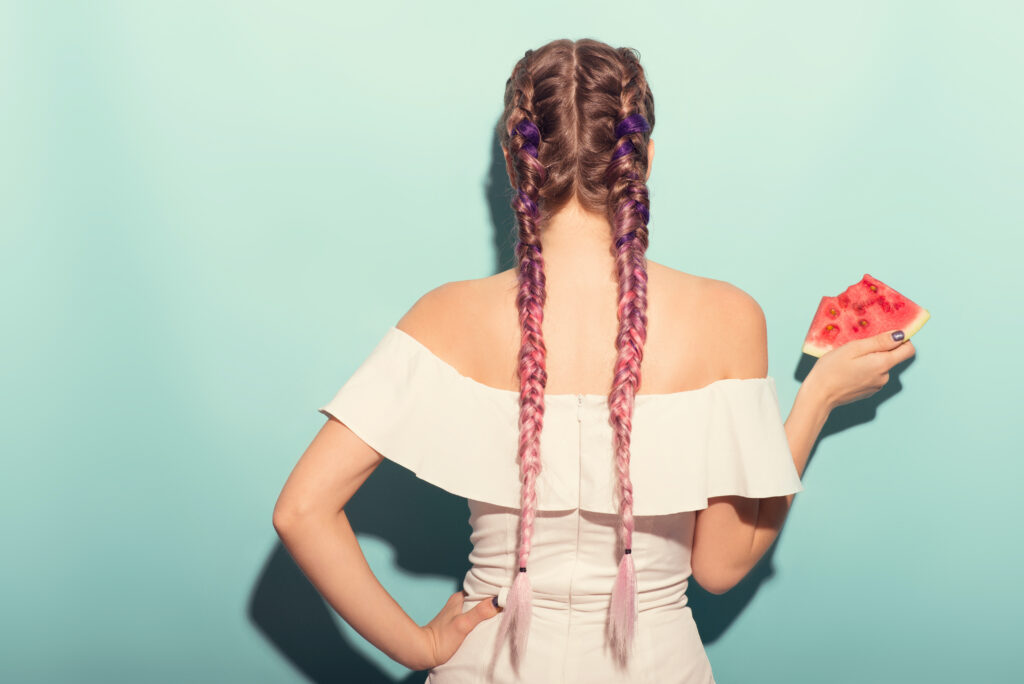 For a fun, playful look, beach braids are the way to go! Not only do they push style to the max, but braids are another great way to keep cool during the hot summer months. Want to make them more fun? Add a little color!
Get the Look: The best way to achieve beach braids is to tame the frizz with Strong Hairspray. This will give the hair some humidity-resistant structure without weighing it down. Perfect for our high-humidity weather, Strong Hairspray holds all day, but still remains touchable and soft.
Get Perfect Beach Hair with Tribeca Hair Salons
Whether your hair is short or long, curly or straight, you can accomplish these easy, stylish beach looks! All it takes is a little help with some good products. If you're still not confident, contact us at 813-250-0208 schedule an appointment with one of our highly trained hair stylists at a Tribeca Hair Salon in South Tampa, Ybor, or Seminole Heights.