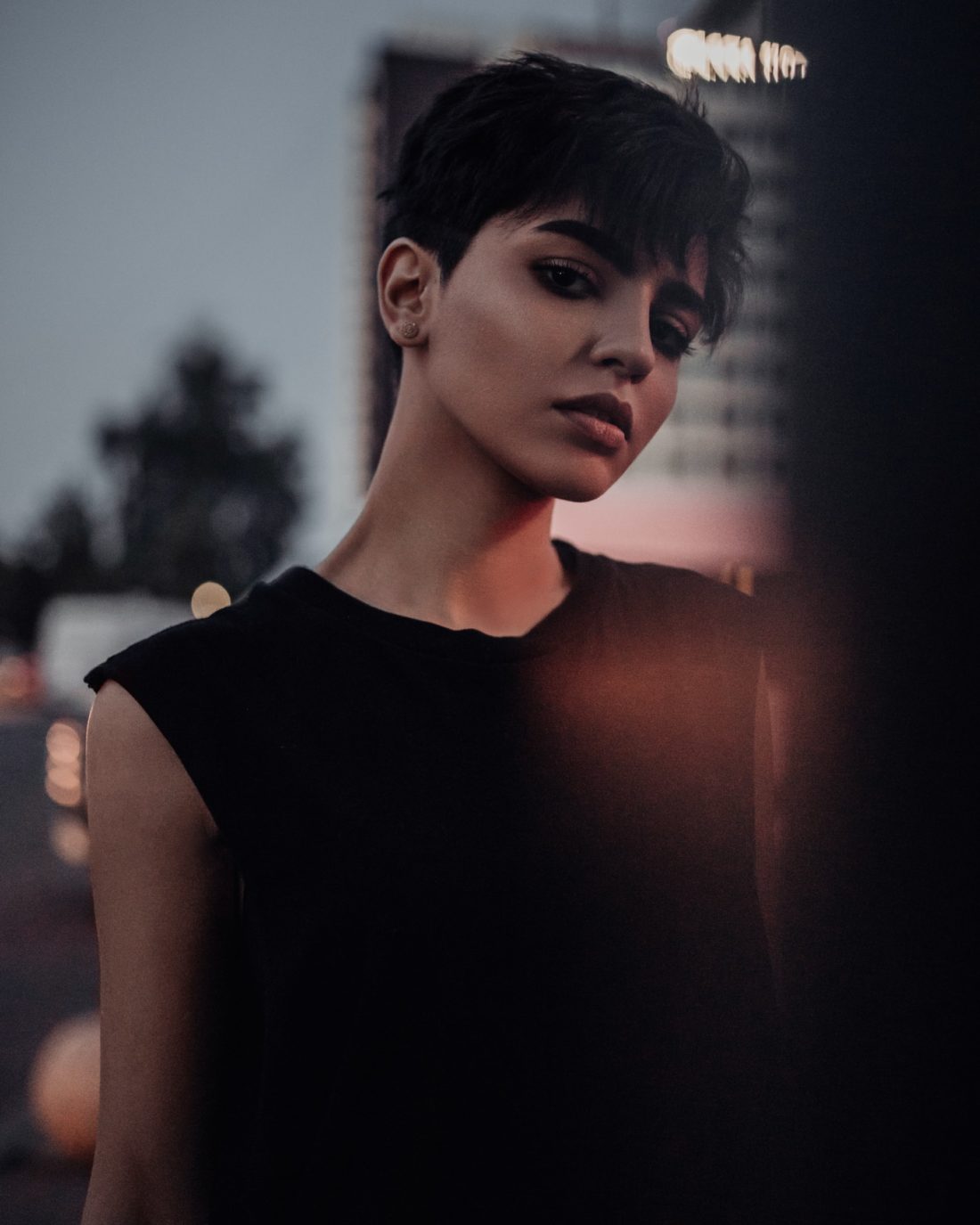 Tips to Growing Out a Pixie Cut
Pixie cuts are always a trending style. And while we are all about bold changes and having fun with your hair growing out the pixie cut can feel daunting. So, you got a chic pixie cut and you have enjoyed the ease of styling and the sassy styles for a while but now you are ready to go longer for a new look. 
Growing out any hairstyle can challenge your patience – however, the pixie cut takes the longest to come back from. Fortunately, we're hair experts when it comes to growing out your short locks. Keep reading for guidance on growing out your pixie! 
Healthy Hair from the Inside
The healthier hair the longer it grows! Not only does a healthy and balanced diet help with your weight, skin, and overall body function it will also keep your locks healthy and promote growth.   
In between salon trips, our stylists suggest you keep up with the proper deep hydrating conditioning treatments at least once per week.  We have some great deep conditioning hair masks in our arsenal for healthy hair here.  
Get Regular Hair Trims
Maintaining your hair trims every six to twelve weeks, may sound counterintuitive when growing your hair out.  However, frequent trims will ensure your hair is growing out evenly and the hair growing in is healthy.  Dusting off split ends with also assist in the growth process, as split ends can hinder hair growth.  
Here's a tip: provide your scalp a robust exfoliating massage every time you shampoo to encourage hair growth by stimulating the scalp. 
Accessorize as You Grow
Get accessorized with some cool, fun, or elegant accessories. You can try a style with a cute headband or elegant barrettes while you grow out your short hair; here are some pin–worthy accessories we adore. These really simple tips and tricks  may also help during your hair transition period. 
Products to the Rescue
Your hair is the best garment on your body. At Tribeca Salon, we believe that your hair care products should be tailored to your hair.  
When growing out your pixie style, your hair products may differ.  Here are some of the salon-quality products we recommend during your growing out phase that will rescue you from untamed locks. Just click on the product to learn more and add to your hair arsenal! 
Growing Out Your Hair
Growing out a pixie cut doesn't have to be frustrating. Hit your new hair goals! At Tribeca Salon, stylists understand the love you have for your hair and take your growing-out goal seriously.  We have hair pros that specialize in the transition from pixie to a bob, and longer locks if you so wish. We can assist you in learning to love your hair at each stage of growth – together we'll reach new lengths. 
Ready for a great new style? Give Tribeca Salon a call at our South Tampa location at 813-250-0208 or our Ybor location at 813-242-4080.