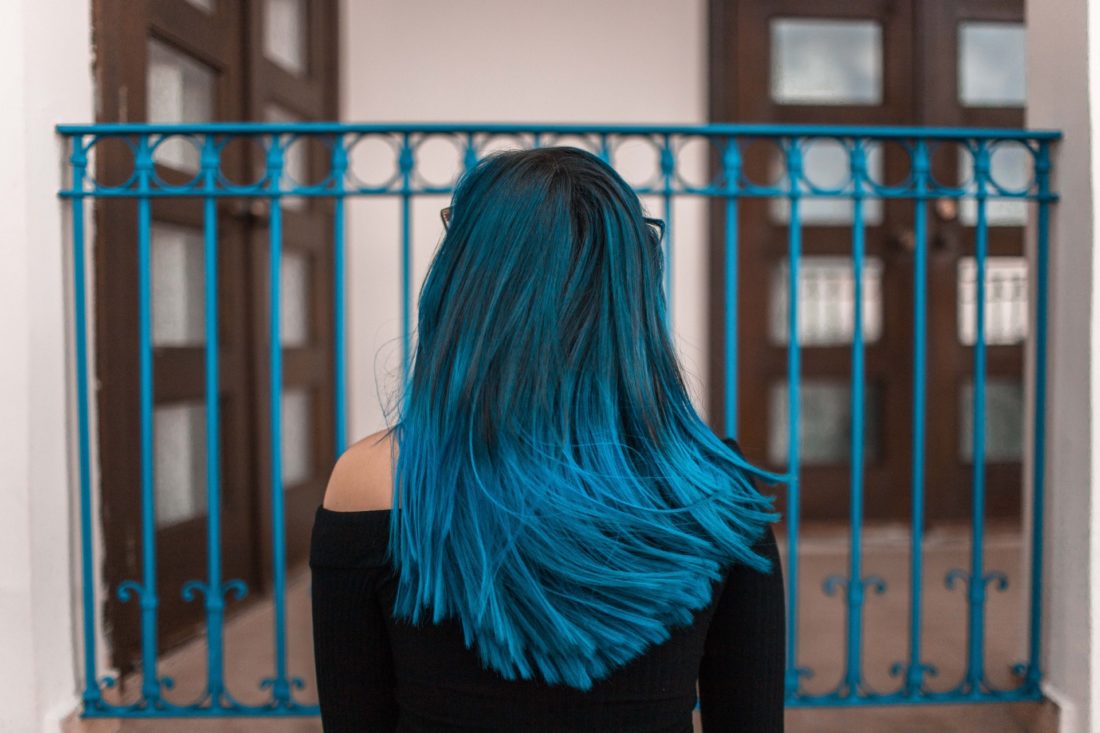 How to Use a Deep-Conditioning Treatment
Is your hair looking a little "meh" lately? Whether it's falling flat or frizzing out of control, it's probably because your hair is lacking some crucial moisture.  From straightening to coloring, we put our hair through so much. At Tribeca Salons, we believe that a deep-conditioning treatment is one of the best ways to restore and revive your lifeless locks. It is important to replenish hair. Keep reading to learn how to use a deep conditioning treatment (plus, a few of our MUST have at-home hair products).
How Often Should You Use a Deep Conditioner?
Deep conditioners should be incorporated into your weekly routine. Be proactive when it comes to deep conditioning. It's harder to revive your strands once your hair is past the point of no return.
Deep conditioning treatments – when properly applied – can change the chemistry of your hair. There are endless products that are designed to restore your hair.
Some of our FAVORITE deep conditioning treatments
We love them. You'll love them. We swear. Here are our FAVs: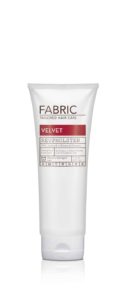 This moisture-infused conditioning treatment, super-charged with proteins and extracts, restores moisture, strengthens, stops frizz and reduces breakage. Great for all hair types. Safe for colored, straightened, and chemically treated hair.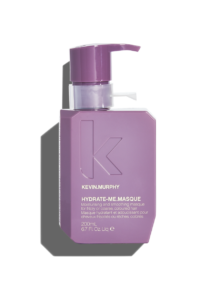 This masque's unique formulation features vitamin-charged, microcapsules, that explode upon contact to deliver hydration and moisture, leaving the hair deeply conditioned from root to tip.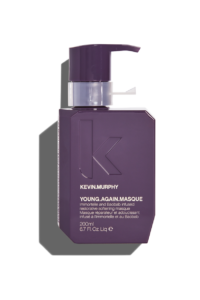 Young.Again masque's restorative blend of Amino Acids, essential oils and rich moisturizers help to restore and renew lustre and shine to dry, damaged, and brittle hair.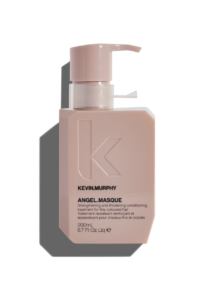 This richly strengthening masque is ideal for fine, fragile, broken and color-damaged hair. It also helps prevent breakage, and aids in the repair of split, damaged ends.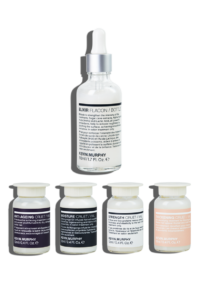 (Available in Moisture, Strength, or Thickening – ask one of our top-rated Tampa stylist which is right for you)
Inspired by the latest skin care ingredients, the Treat.Me range is a collection of custom in-salon treatments that deliver deep conditioning, shine, and long-lasting nourishment. Plant-derived 'Super Proteins' help to strengthen and repair everyday damage caused by heat styling and chemical treatments.
How to Get the Best Results
It's best to apply a deep conditioning treatment to dry hair; it's more effective. You don't want water and conditioner to compete for space within your hair cuticle. When your cuticle is saturated with water, it cannot absorb as much conditioner. That means all the good stuff you slathered on your hair is pretty much just coating the outside of your strands, rather than moisturizing the inside.
Our stylist tip, load your cuticle with all the moisturizing, smoothing, and frizz-fighting ingredients from your conditioner first, then let water fill in the rest.
How to Use a Deep Conditioner
Start by combing through your dry hair, until your hair is saturated. Clip it up (or cover with a shower cap), let it absorb, and then rinse it out. Style as usual from there.
At Tribeca Salon, we believe nothing looks better than healthy hair. See why we're the best hair stylists in Tampa, FL. Call us today for an appointment at our salons in South Tampa and Ybor City!