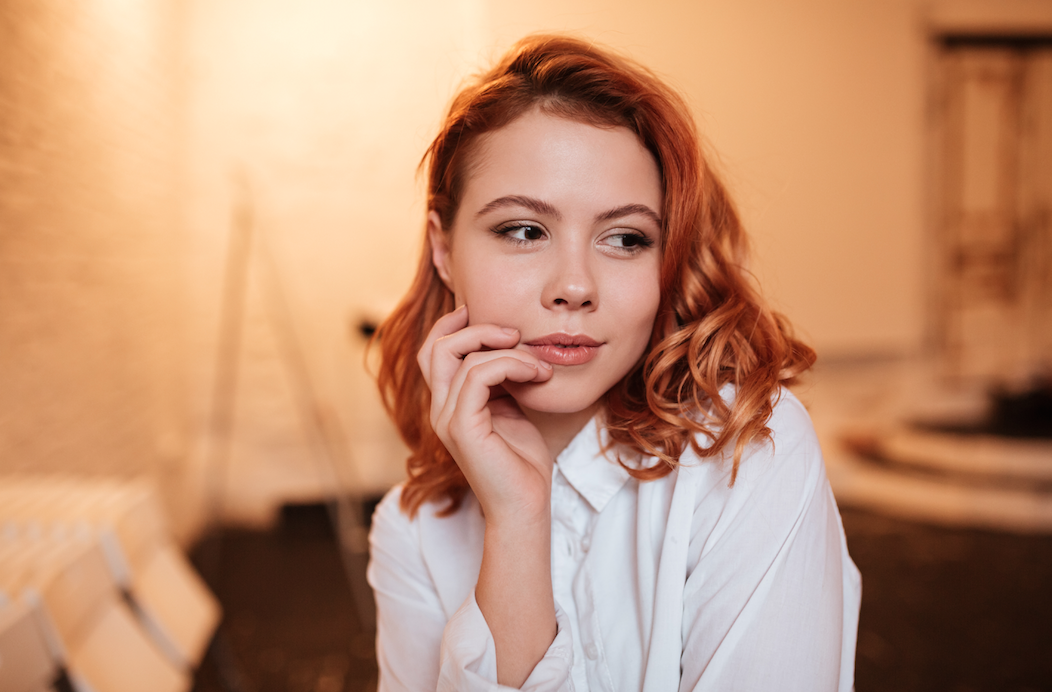 Fighting the Frizz
Living in Florida we have endless summer weather with the high humidity to boot. Frizzy hair is one of the not so great things we are all too familiar that goes with living in this paradise. The hair stylists at Tribeca Salons have compiled a few of our favorite anti-humidity products to help tame frizz to help keep those locks under control!
What's with the Frizz?
When your hair is damaged or dried out it will absorb more moisture from the air, which produces more frizz! So, keeping your hair as healthy is important.
We understand some of us feel the need to wash our hair daily in this Florida heat. However, over-washing can strip our hair of its natural oils, which help keep our hair moisturized. Try to spread out your shampoos and use a dry shampoo when needed. After you wash be sure to towel-dry by squeezing the hair, not rubbing it, as this opens the cuticle and can cause frizzing.
If you have tight curls or wavy texture in your hair you are more prone to frizz, so choosing a more relaxed style is your best bet instead of fighting your natural hair. A trendy braided style or romantic neck-bearing bun is a sure winner to keep your hair in check and less likely to frizz. This is an easy way to dodge the humidity effects altogether.
Anti-Frizz, Smoothing Hair Products
Frizz occurs when your hair reacts to different levels of humidity in the atmosphere. So unless you lock in the current level of moisture inside your air-conditioned home with a generous amount of product, the moment you step into the 100% humidity outside, your hair immediately absorbs the needed moisture and changes shape, resulting in uneven, frizzy curl patterns. By applying products that seal in moisture like humectants, you can reduce the chances of this happening.
For Thick/Coarse Hair…
Oils and shea butter will be your secret ingredient to keep frizz at bay and bonus it increases the health of your locks. Our hairstylists love fighting the frizz with Kevin.Murphy's smoothing shampoo, SMOOTH.AGAIN.WASH. It works wonders on thick, coarse and unruly hair. If you're after a softer, smoother-look, this product is a can't miss!
For Chemically Treated Hair…
Dual-purpose SMOOTH.AGAIN by Kevin.Murphy nourishes hair and helps keep your hair healthy and shiny while reducing frizz. We love this leave-in smoothing treatment at the salon! You'll be amazed at how it helps eliminate frizz, and gives you smoother, silkier hair.
For Curly Hair…
EASY.RIDER is a defining anti-frizz crème designed to de-frizz and activate your curls. Fortified with antioxidants and minerals, this product provides the nourishment of a treatment with a flexible hold to create smoother, sleeker styles.
Silk Velour is a styling potion will make the most of curly hair, and can be applied wet and scrunch for a frizz-free curl. Check it out on our store!
For Fine/Thin Hair…
Silk Cross Stitch is a fast-drying texture cream that tames frizzy and unruly hair! Work it through while your hair is wet (preferably after washing with SMOOTH.AGAIN).
It's lightweight and won't weigh your hair down; it'll just leave you with soft and pliable mane.
Pro tip: lock in your look with an anti-frizz finishing spray. Most not only fight the Florida humidity but also will add instant shine!
Get Smooth, Stunning Hair
The hairstylists at Tribeca Salons are here to help you achieve the best hair of your life! Call or stop by one of our Tampa salon locations for a consult today!