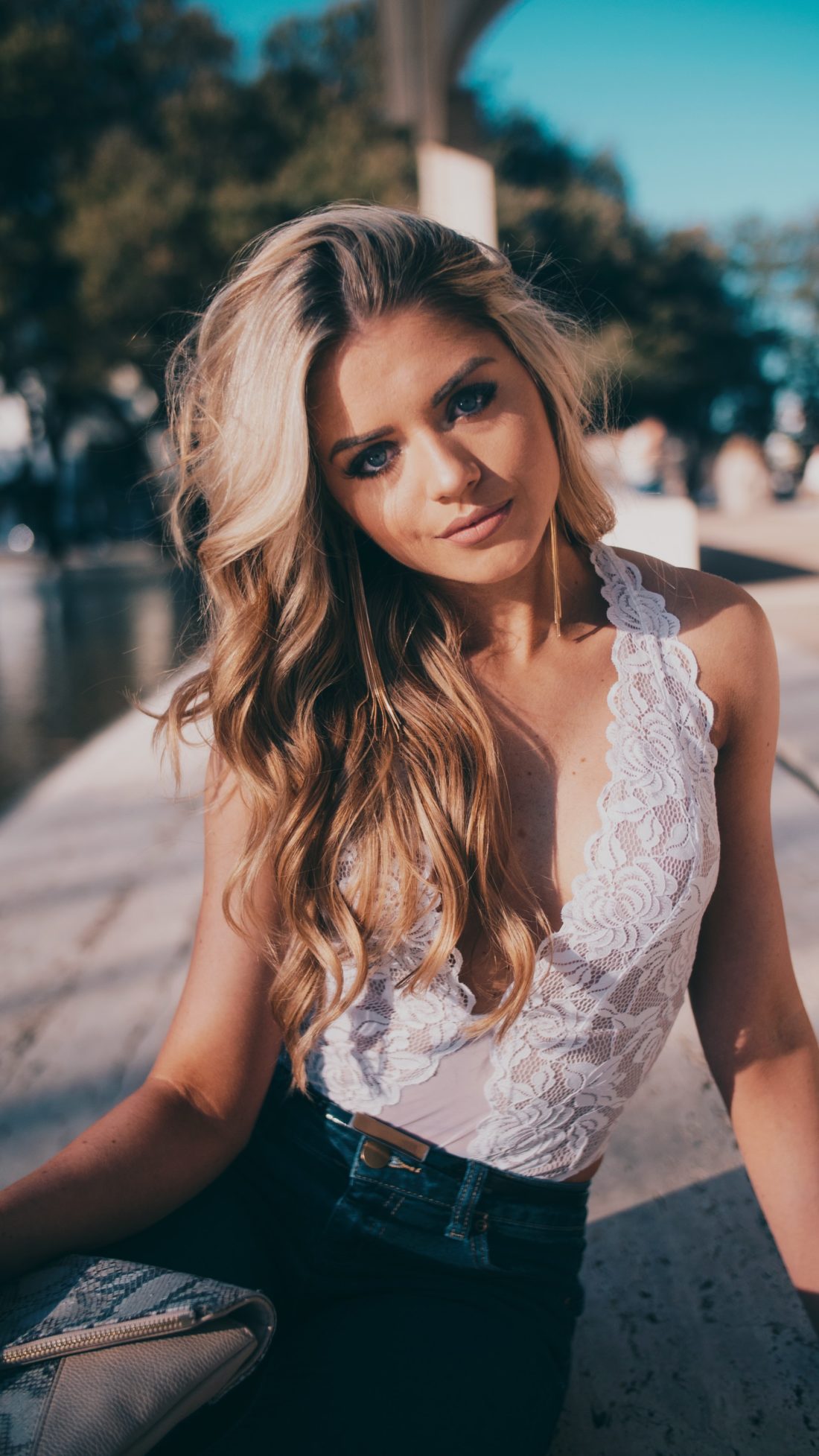 Balayage or Highlights
Let's talk color…
Refresh your hair with some highlights. But which coloring technique is the best choice for you? You can choose traditional foil highlights or balayage, also referred to as "hair painting". No matter which look hits your hair goals, Tribeca Salons has the skilled stylists to make it happen. We love color! Keep reading to learn more as we break down traditional foil highlights compared to balayage. 
Traditional Foil Highlights

Looking for a big color shift? Then foil is the way to go. Traditional Foil Highlighting gives you a more consistent disbursement of color throughout your hair. By targeting the full shaft of hair from the roots to the tips you can create your desired look you with a full, partial, or custom highlight.  
Want to transform your mocha brown locks into platinum blonde for summer? You'll want to choose the foil. Dark hair can be lightened up to 4 shades with foil highlights.  
Give a new look a try at Tribeca Salon. Call at our South Tampa location at 813-250-0208 or our Ybor location at 813-242-4080. We also have a new convenient location opening in Seminole Heights. Book your hair color appointment! * 
Balayage
 Coloring
 Technique

If you are seeking a more natural look like a soft ombre or sun swept without the discernable blonde strips, then balayage is the better choice.  Balayage generally starts at the midsection of the hair to the ends blending the colors beautifully.  
Some benefits to Balayage include: 
Face framing

 

Less 

frequent 

touch

–

up appointments

 

Gentle

r

 on your hair

 

Great for 

gray coverage

 

Natural look from roots to ends

 
Your stylist has the freedom to paint color wherever they choose with the balayage technique.  A combination of both balayage and foil, known as "American tailoring," is commonly practiced by stylists.  The balayage highlights are painted in to blend and soften the color between the foil highlights.  
With highlighting, we can create your desired look. If you are unsure of which technique to go with, we can help you during your consult.  Until your trip to the salon, check out some of our hair transformations and like our salon on Facebook! 
Which Coloring Technique Works Best for Me?

You'll want to consider your lifestyle when choosing your method of highlights. If you are not able to commit to the maintenance of getting your locks touched up every six to eight weeks, then you are a better match for balayage.  
New growth is more noticeable with foil highlights because of the recognizable demarcation with the new growth.  Whereas balayage is less evident allowing you to space out your salon visits."Foilyage" is also a new coloring technique that begins with balayage painted color and finishes up with foil accents. 
Getting Great Color

Is it time for some fresh highlights in your tresses?  Tribeca Salons are ready to help you achieve your desired look with one of these highlighting techniques.  If you are still undecided on which method to go with, we are happy to make some recommendations during your consult.   
We'll have you stepping out of the salon with a smile as you do your hair toss for some Instagram worthy pics.  Give Tribeca Salon a call at our South Tampa location at 813-250-0208 or our Ybor location at 813-242-4080.  Our new Seminole Heights salon will be the highlight of the neighborhood too! 
*Our salons are adhering to all current safety guidelines for COVID-19. Call our team to learn more about the re-opening of our local salons and how we're keeping our clients and stylists safe!