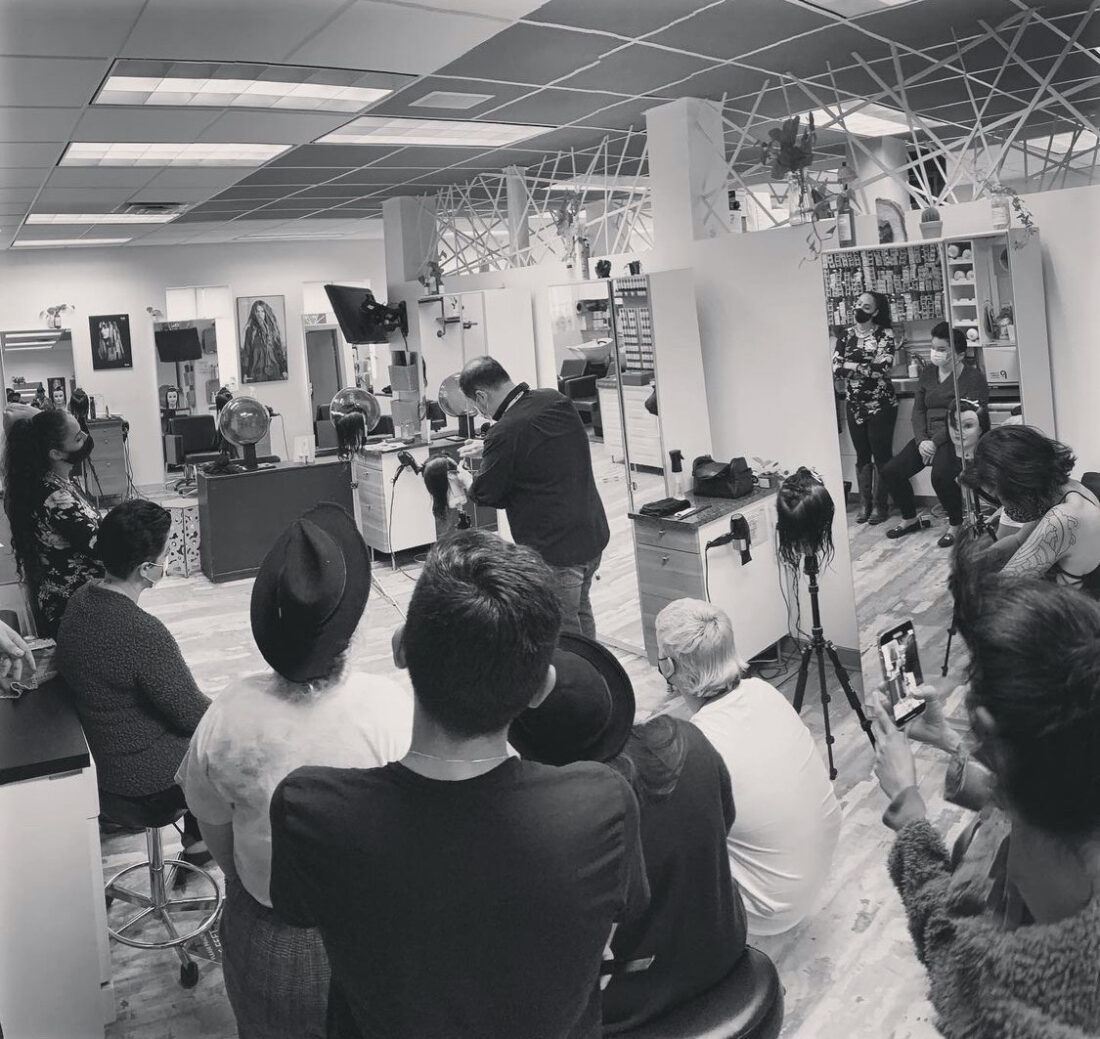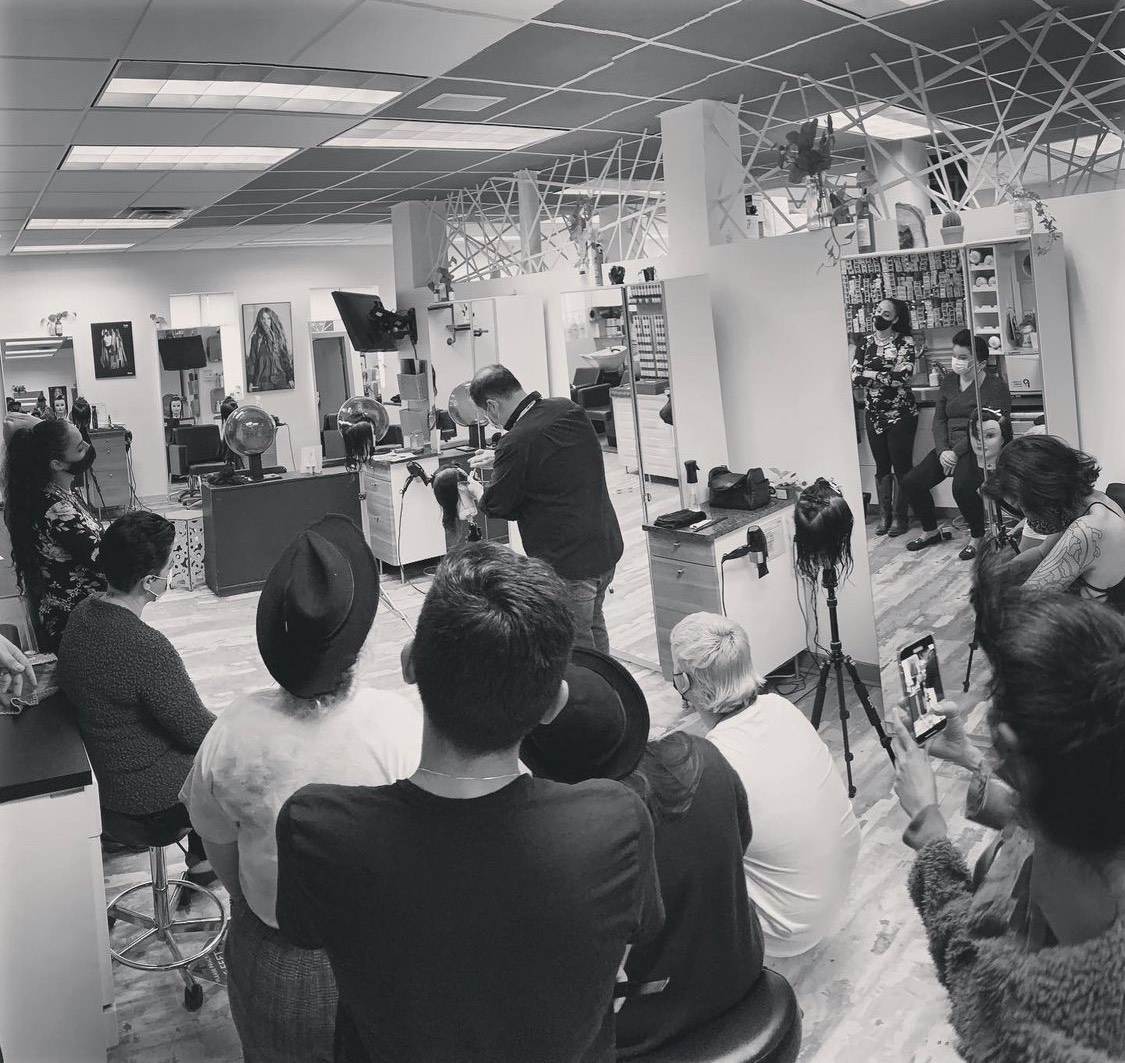 Tribeca Color Salon Residency Program: Celebrity Hair Without the Posh Prices!
At Tribeca Color Salon, we take pride in what we do. We care about the clients we serve. And our reputation…well, it means the world to us. We strongly believe that this is the secret of our success and the reason why our three locations in Tampa are among the top hair salons in the area.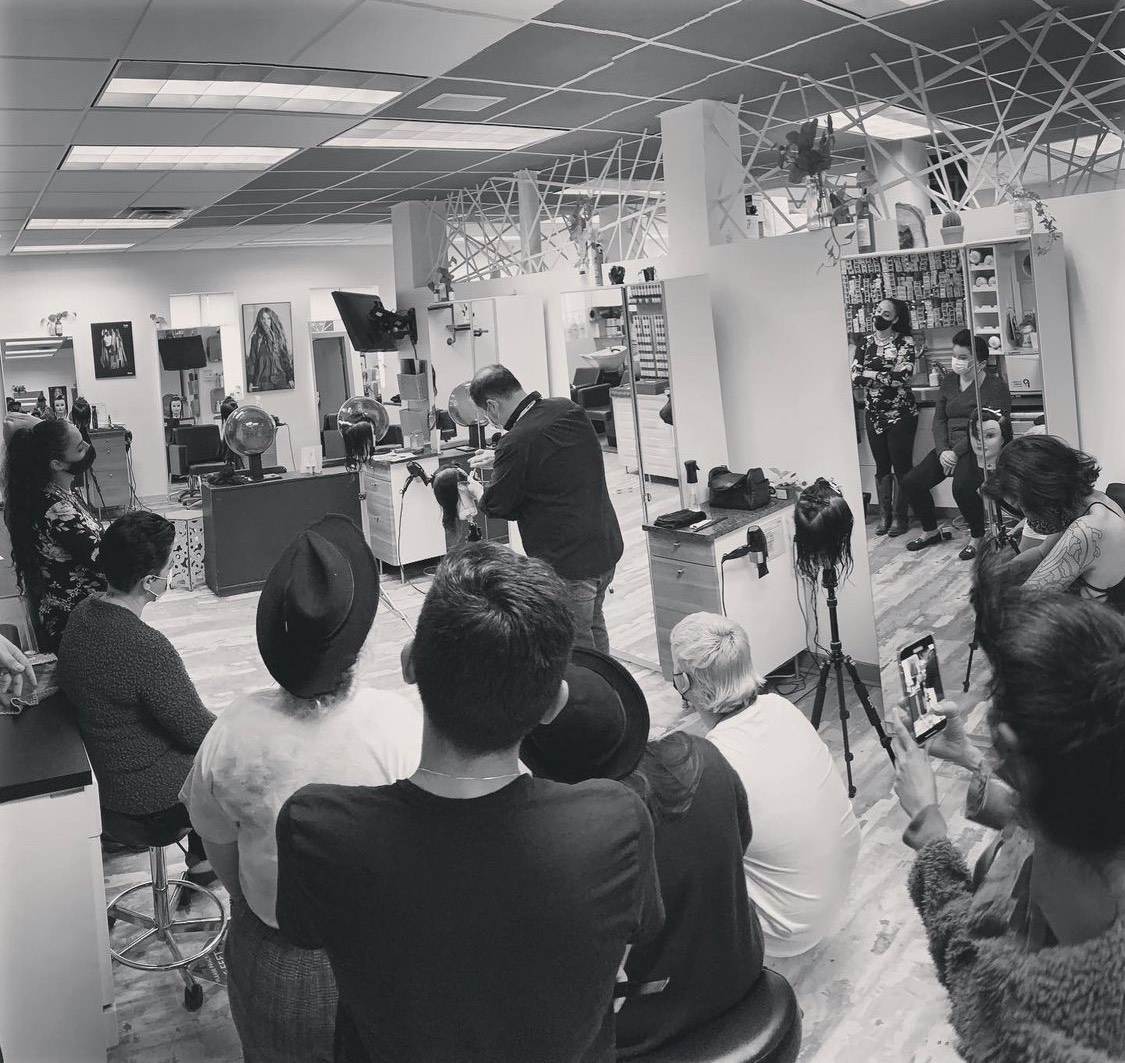 We're also well aware, that no matter how much we expand, we're only as good as our stylists! For this reason, we are committed to hiring qualified candidates that we believe will make exceptional hairdressers. These new hires (our "Apprentices") will also receive our Color Construct Training – an exclusive year-long residency training program, proprietary only to the Tribeca Salon brand.
And on that note…we're excited to announce the relaunch of our residency program at our newest location in Seminole Heights!
This is a great opportunity for budget-conscious clients who need a cost-efficient option for getting their hair done! Every Monday, at our Seminole Heights location, our Apprentices will be working together with our senior stylists providing cut and color services at Tyro 1 level pricing that includes:
Haircut + Style for Short Hair – starting at $15
Haircut + Style for Long Hair – starting at $25
Gray Coverage Color Applications – starting at $45
These are amazing prices especially since many stylists who oversee the residency program have been with us for 10 + years! They will be working very closely with each apprentice during the entire process – from the consultation to the cut, color, and finish. Clients who take advantage of our residency program services will receive the knowledge and experience of our most tenured stylists at a quarter of the cost!
So, if you're on a pretty tight budget (who isn't??) and are sick of doing your hair at home, this is a great way to get back into the salon without paying salon prices. Don't wait! Book your appointment now!
Where: Tribeca's New Seminole Heights location, 6008 N. Florida Ave., Tampa, FL 33604
When: Every Monday between 12pm to 5pm
*Prices cannot be quoted until the consultation.