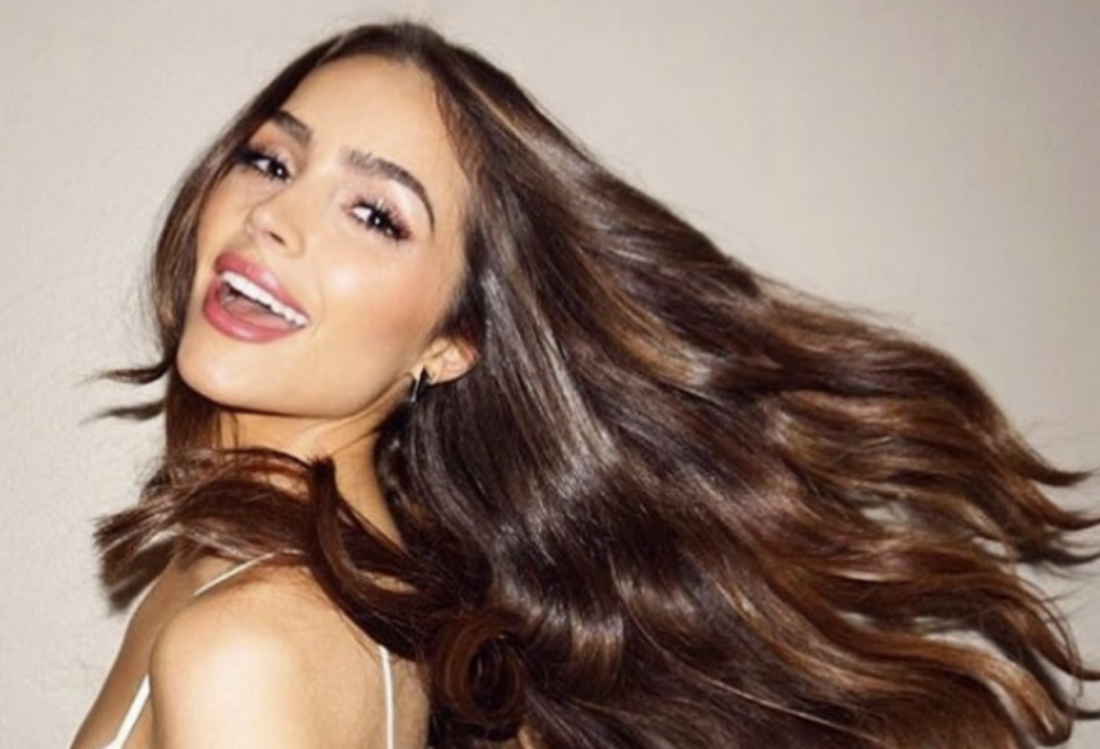 Tips for Extending the Life of Your Blowout
In the world of hair, few things are as frustrating as a short-lived blowout. You spent money and time getting that perfectly coifed do, and of course, you want to make it last as long as humanly possible! We completely understand this frustration, and therefore, are offering life-changing hair hacks that will extend the life of your blowout for at least three days (fingers crossed for longer!).
Use a blow dry primer. One of the secrets to a long-lasting, gorgeous blowout is using a good-quality strong hold cream. Not only does it provide volume, but it also eliminates frizz and keeps hair in place. We love the Strong Hold Cream Gel from Davines. It is quick-drying, residue-free, and highly workable.
Keep your hair in a braid overnight. Want to wake up with soft, easy waves? Just put your hair in a loose braid before it hits the pillow!
Sleep on a silk pillowcase. There's are several reasons why silk pillowcases are all the rage! They are highly recommended by dermatologists to prevent the signs of aging, they are crazy comfortable, and they will help extend the life of your blowout. We love this silk pillowcase – we recommend the Glamour Girl brand. It's affordable and available in a variety of colors and sizes.
Use dry shampoo. Most people use dry shampoo when their hair starts to look greasy, but we find it's best to use it on clean hair as it will prevent greasy strands before they can start. Our go-to dry shampoo Hair Refresher by Davines because it never leaves a residue, doesn't weigh hair down, and it's suitable for all types. Just spray a light mist on your roots each morning to give your blowout a boost!
Skip the gym. Sweat is not your friend when it comes to blowouts, so take a break from high-impact workouts or hot yoga sessions. Instead, opt for stretching and long walks (If it's humid, go on the treadmill!).
Put your hair in a pony. A high ponytail can provide much-needed volume to your hair if your blowout starts going flat. BUT, make sure to tie it up with pantyhose or a scarf because traditional hair ties will create a nasty crease in your hair.
Contact Tribeca Hair Salons for your next blowout!
Need a blowout? Contact us at 813-250-0208 to schedule an appointment with one of our highly trained hair stylists at a Tribeca Hair Salon in South Tampa, Ybor, or Seminole Heights.