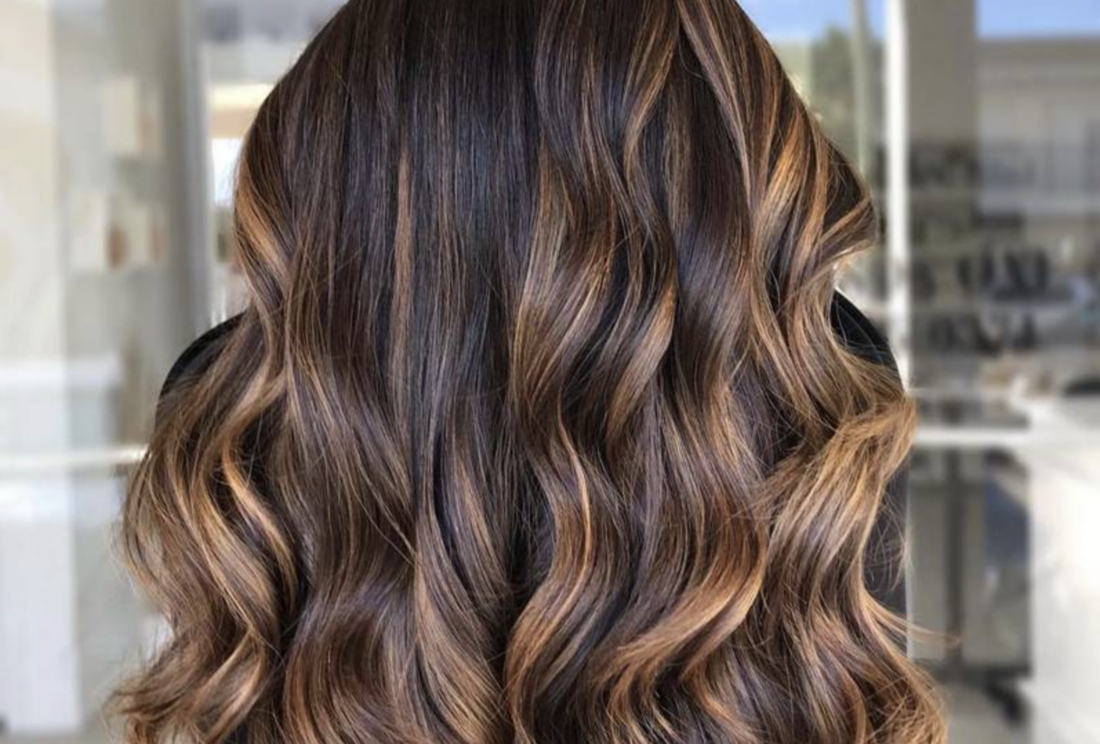 The 'Cappuccino' Hair Color You're About To See Everywhere
We have seen many trends come and go, but the cappuccino hair color trend is one that has truly stood the test of time and has re-emerged for 2023. Clients love the warmth and natural-looking dimension it adds to their hair, and hairdressers enjoy the artistry that goes into creating this beautiful color.
The key to achieving the perfect cappuccino hair color is choosing the right shades of brown and beige that will complement the client's natural hair color and skin tone. It's important to consider not just the color of their hair, but also the texture and style they are looking for, as well as any previous color treatments they may have had.
When it comes to the application, there are many techniques that can be used to achieve the cappuccino look. For example, balayage is a popular method for creating the soft, natural-looking highlights that are characteristic of this trend. We may also incorporate lowlights or a glaze to add depth and richness to the color. The end result should be a beautiful, multidimensional color that looks like it was created by the sun, not a hairdresser.
Overall, the cappuccino hair color trend is a favorite among both clients and hairdressers alike. With Tribeca's years of experience and expertise, we can confidently create a stunning cappuccino hair color that my clients will love and enjoy for months to come.