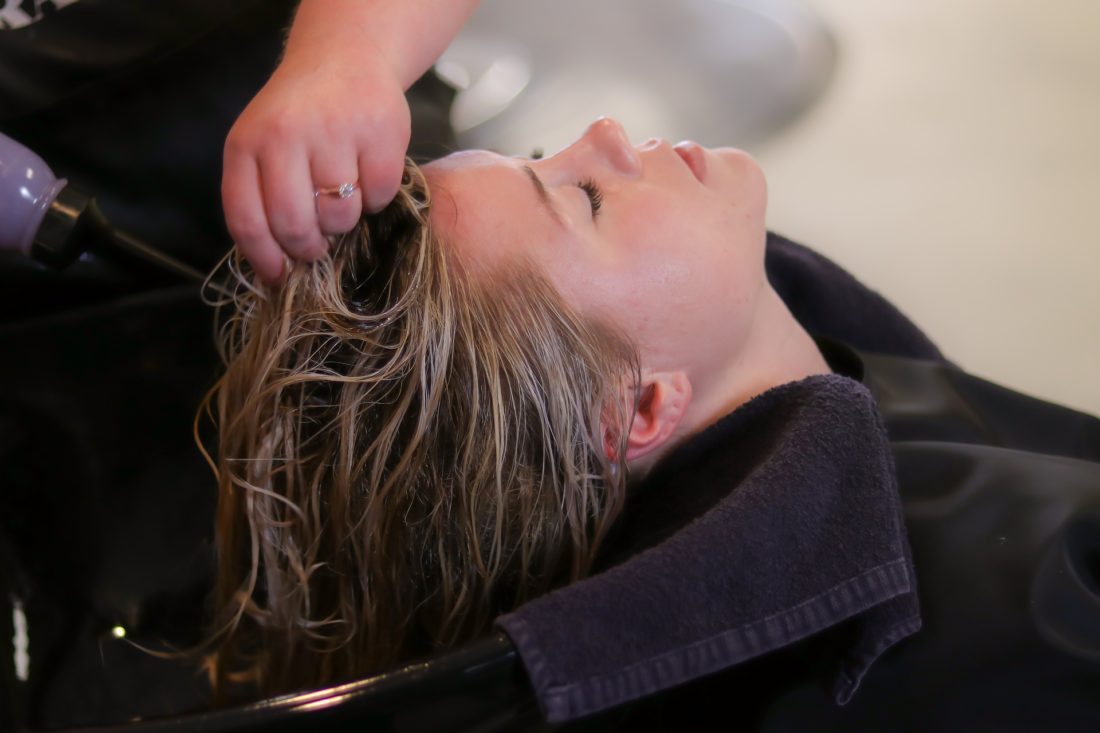 Retention Special
This is a special post for clients of Tribeca that have only visited us once before and didn't return for a second visit!
As a one time client of Tribeca ColorSalon, I hope you understand that we would love for you to continue receiving your hair services from us. I've trained everyone that works here and I stand by the quality of their work. So much so that I am going to offer you a ridiculous guarantee of satisfaction.
I invite you to call and make an appointment with a Tyro level stylist at either location and receive a complimentary haircut, and if you are a hair color client, we will perform any retouch color service for only $25!
I stand by the quality of the education that every Tribeca Stylist receives. Everyone goes through a year of intensive training while an apprentice then grows within the level system. Cuts begin as low as $15 for men and $25 for woman and go up to $80. Please check out our website: https://www.tribecasalon.com/staff/ There you can see everyone's experience level and area of expertise.
If you need to ever contact me directly, please email to [email protected]
Tribeca is in it's 15th year and I remember everyday we are nothing without you. I appreciate your patronage, and really hope you continue with us.
Tribeca ColorSalon Kennedy: 813-250-0208
Tribeca ColorSalon Ybor: 813-242-4080
Thank you;
Brandon
RULES OF OFFER SUBJECT TO CHANGE
CLIENTS MUST HAVE RECEIVED SERVICES ONE VISIT AND NEVER RETURNED.
YOU MUST PRESENT THE POSTCARD FEATURING THE OFFER AT CHECKIN/NON-TRANSFERABLE