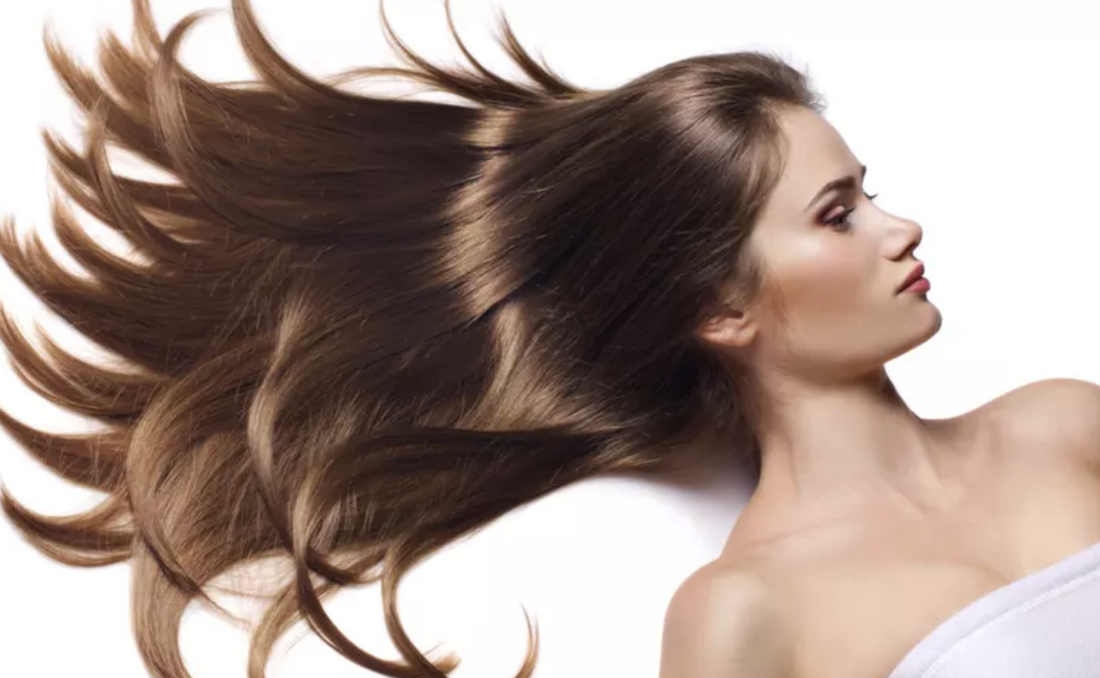 Products + Services for a Total Hair Detox
Holiday hair, don't care? Let this be your December mantra, but come January 2022, your hair is going to need a major detox! Fortunately, at Tribeca Salons, we've got our HairFabric products and services you need to remedy the effects of holiday hair styling, just in time for the new year.
Hair Fabric Hair Detox Products
The Purity Circle, $10.50
Remove the impurities caused by toxins and restore your hair to health with this revitalizing charcoal-based mask. Not only will your hair feel cleaner and brighter, but it will have an extra dose of volume as well. How to use: For a pre-shampoo application, apply the mask to your dry scalp and hair, let sit for 10 minutes, then rinse and shampoo. For a post-shampoo application, apply the mask to towel-dried hair, let sit for 10 minutes, and rinse.
Purify: ACV Cleanse Detoxify Shampoo, $25.00
Formulated with organic Bergamot and Vetivert, this vegan-friendly shampoo is designed to detoxify the hair and scalp while washing away product build-up without stripping hair of its color or natural oils. This purifying shampoo is a great pre-wash treatment that will restore your hair to health. We especially love this product as a pre-color treatment! How to use: Apply to wet hair at the root, massage, and rinse thoroughly followed by shampoo and conditioner.
Tribeca Hair Salons Hair Smoothing + Restoration Services
At Tribeca Hair Salons, we are committed to providing our clients with the best restorative hair treatments available. Our vast offering of services will restore the health of your hair while giving it the sleek, shiny, luxurious look you want! Based on your hair type, texture, and desired level of smoothness, we will determine what treatment is best for you.
Common smoothing and restorative services include:
Super Silk Smoothing
Traditional Thio
Hydroxide Relaxers
Thermal Straighteners
Absolutely none of the products used in our restorative treatments contain formaldehyde or other noxious chemicals that can further damage your hair and be harmful to our planet.
Detox your holiday hair with products and services by Tribeca Hair Salons!
Give your hair the total detox it needs with products and services offered at Tribeca Hair Salons. To learn more or to schedule an appointment at a Tribeca Hair Salon in South Tampa, Ybor, or Seminole Heights, please call 813-250-0208.