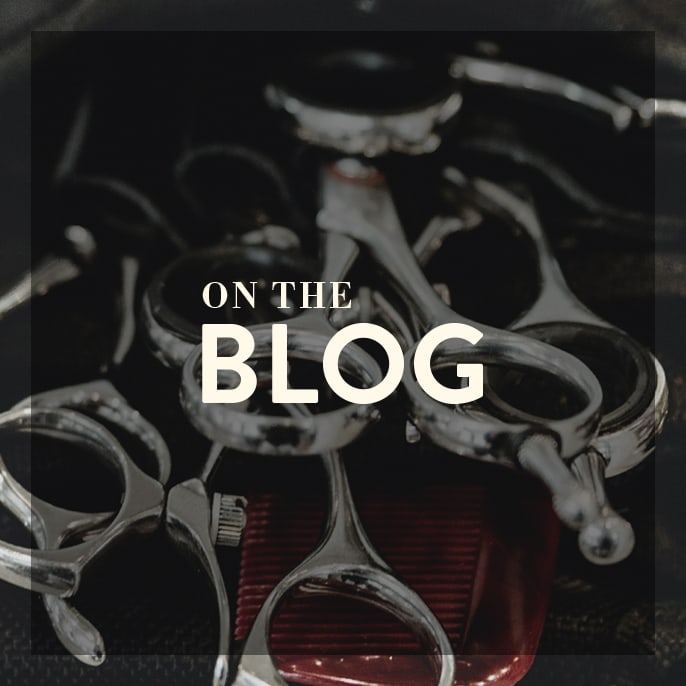 The Perm is Back – For Real
Over the past 24 years I have been a hairdresser, every few years the hair industry declares that the perm is back.  But those claims never really take root with our clients.  I feel that since it has been product companies making the claim, they are simply trying to sell the hairdresser more products, but they do not have a connection to the client.  They were trying to create an artificial trend.  That's why it hasn't worked.  No matter how the industry tried to reposition the perm, many young women still heard the horror stories of the older generation.  They grew up scared of "poodle perms" and "pink rods".  It was pretty impossible to alleviate women of this fear.  But something is changing in consumer perception.
Over the course of the last few months, we have noticed a trend in the salon with young women requesting perms.  Not even using the words "body wave", that was the catch-all phrase meaning not too tight of a curl.  Young women are now truly understanding, and wanting the wash and wear hair.  They realize that trying to create voluminous sexy hair is a lot easier with a curl in the hair.  I believe it is because people are wearing styles for several days at a time. So, let's say a young woman curls their hair with an iron one night, if they just use dry shampoo the next day, they get a very natural, lived in mussed-up look.  They realize how great this looks, but don't want to fuss with the iron anymore.  So, they are turning to the hairdresser to give them permanent curls.
The other day a young lady came in and I helped with the consult.  Great healthy hair, no artificial coloring, even though she was quite blonde.  She used the words curly, big, and texture.  She did not want a body wave.  When I asked her why a perm and not color, she simply stated she wanted a major change without coloring her hair. This was a 23-year-old woman, very fashion forward, and definitely knew what she wanted.
If you are one of these young ladies looking for a major change, first, get a thorough consultation.  You will not be able to safely get a perm if you have too much chemical damage from color or lightener in your hair.  Talk about curl pattern and volume.  Bring in realistic pictures.  Realize that even though the styling is much easier, there is still work to be done in the morning.  You will at least need to scrunch the hair into the shape you want and use the correct product.
I've been doing perms for a long time, and I'm so happy to see this becoming a stable trend.  There is a new sensibility about beauty among young women, and it's great to see this grow as a consumer-oriented trend as it was meant to be!