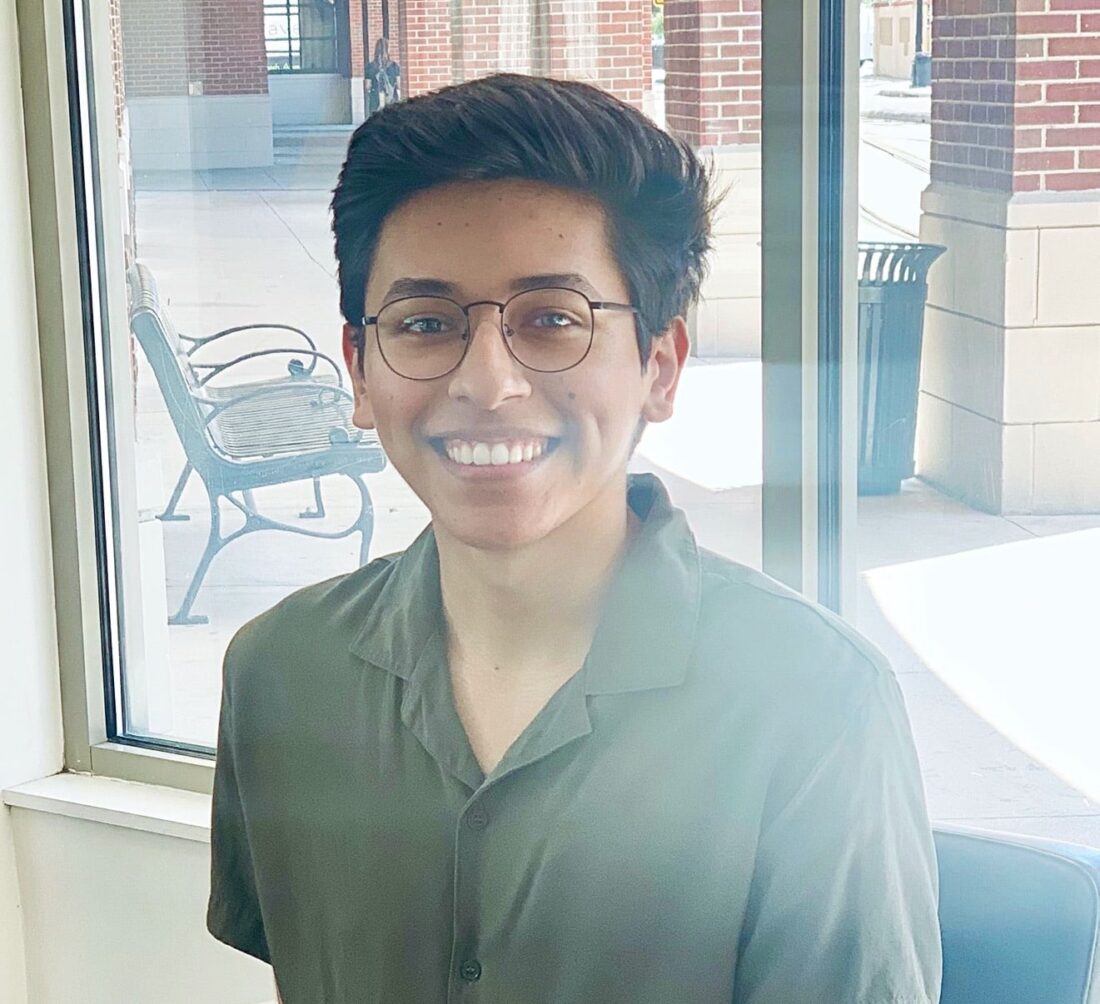 Meet Your Tribeca Stylist™ — Luis
Tyro 1
Originally From 
Lakeland, FL
Education
Personality in Three Words
Artistic, Caring, Open- Minded
Works Best With 
Color, I love creating personalized colors for all of my clients.
Coloring Specialties
Balayage & lived in color
Cutting Specialties
I would say creating long beautiful layers that give you that voluminous look has become one of my specialties.
Other Hair Services
Super Silk
Celebrity Fashion/Hair Inspiration
Rihanna, Bella Hadid, the Kardashian's & Jenner's
Why You Wanted to Become a Hair Stylist
To create art on different walks of life.
Best Thing About Tampa Bay
The sunny weather
Favorite Quote
"Be the change you wish to see in the world"
Favorite Davines Product
Dry Texturizer Spray