Haircuts for Different Face Shapes
Thinking about trying out a new haircut and style? Awesome, but wait! There are different factors you should consider before committing to a new look, one of which is the shape of your face. Because after all, even the trendiest and coolest of all hairstyles can lead to disappointment if it doesn't compliment your features. Here we offer tips on choosing the best haircut for your face shape.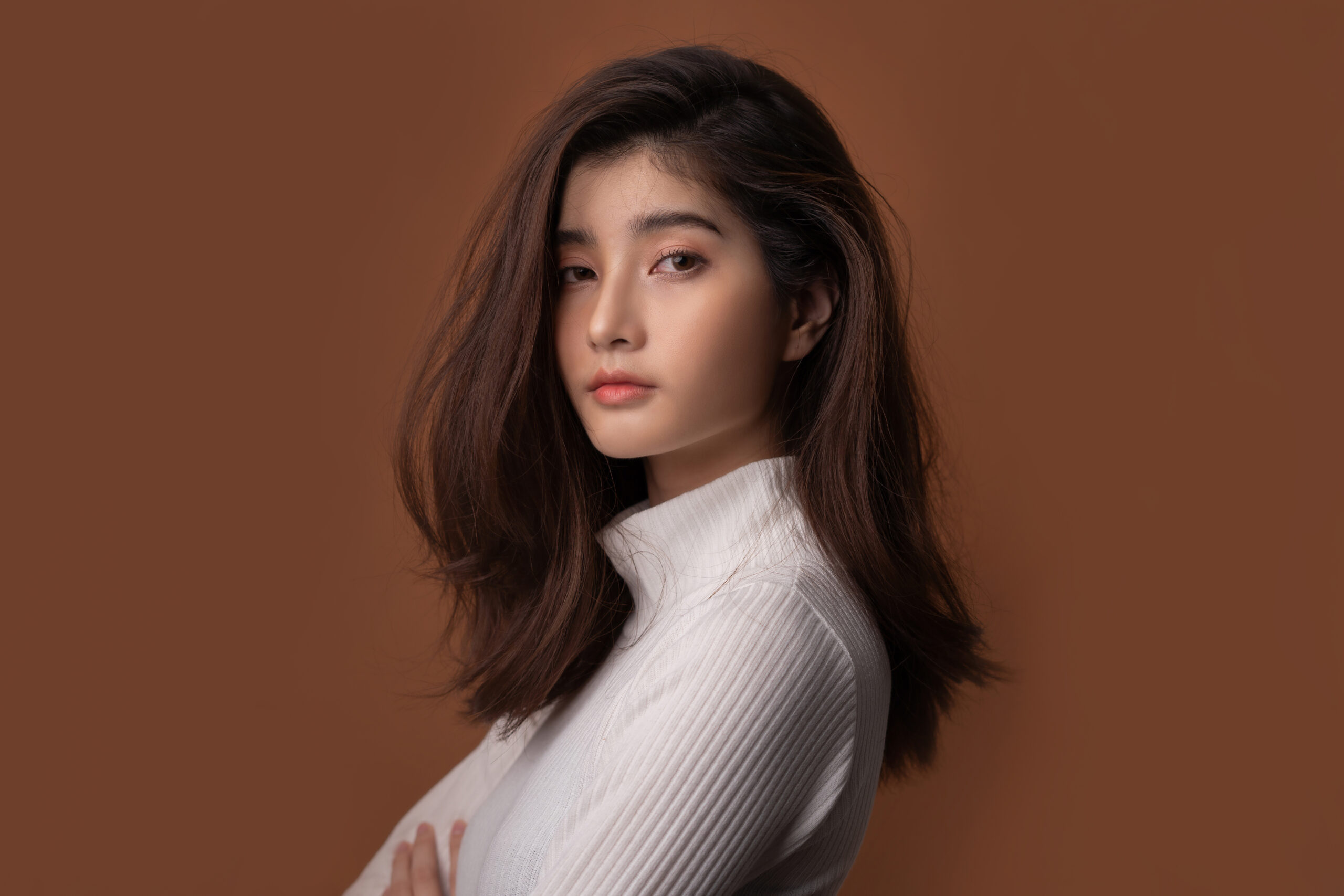 Rectangle-Shaped
If you have a rectangular face, you'll want to soften the appearance of sharp angles in your jaw or forehead and do so without elongating your face. Our stylists suggest going with a soft, layered cut that will enhance your cheekbones. If you want to keep your hair long, we recommend that you avoid stick-straight hair and maintain volume with curls or waves.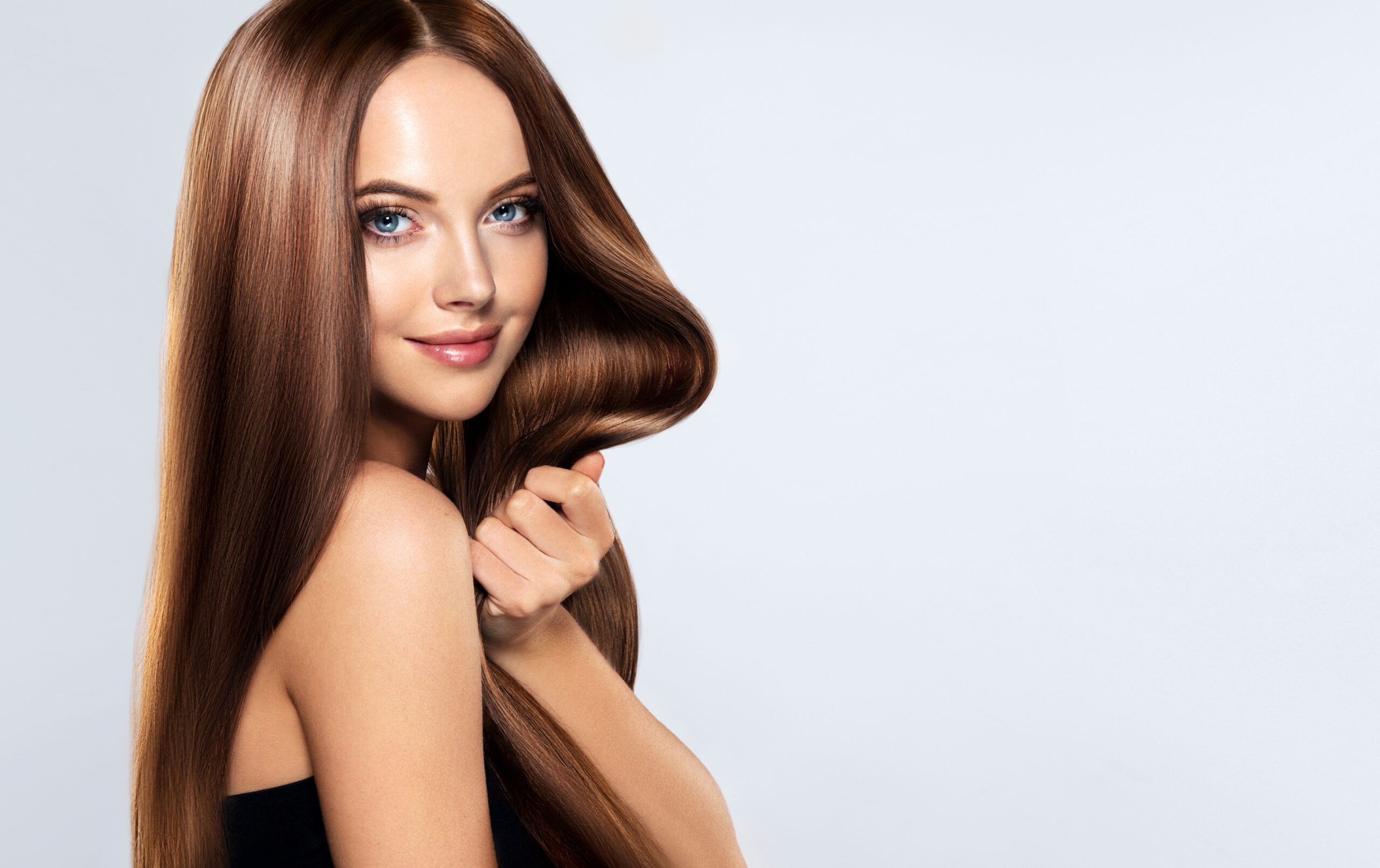 Oval-Shaped
Consider yourself one lucky lady if you have an oval face, as it is considered the most "perfect and well-balanced shape that works with a wide variety of hairstyles. In fact, oval faces are so ideal that people often change their hair's volume and face-framing to make their faces appear more oval. If you're blessed with this feature and want long hair, we suggest keeping the layers to a minimum. If you want to keep it short, we recommend a short crop or blunt bob with subtle layers. Both looks are completely different, but both will totally work. Lucky you!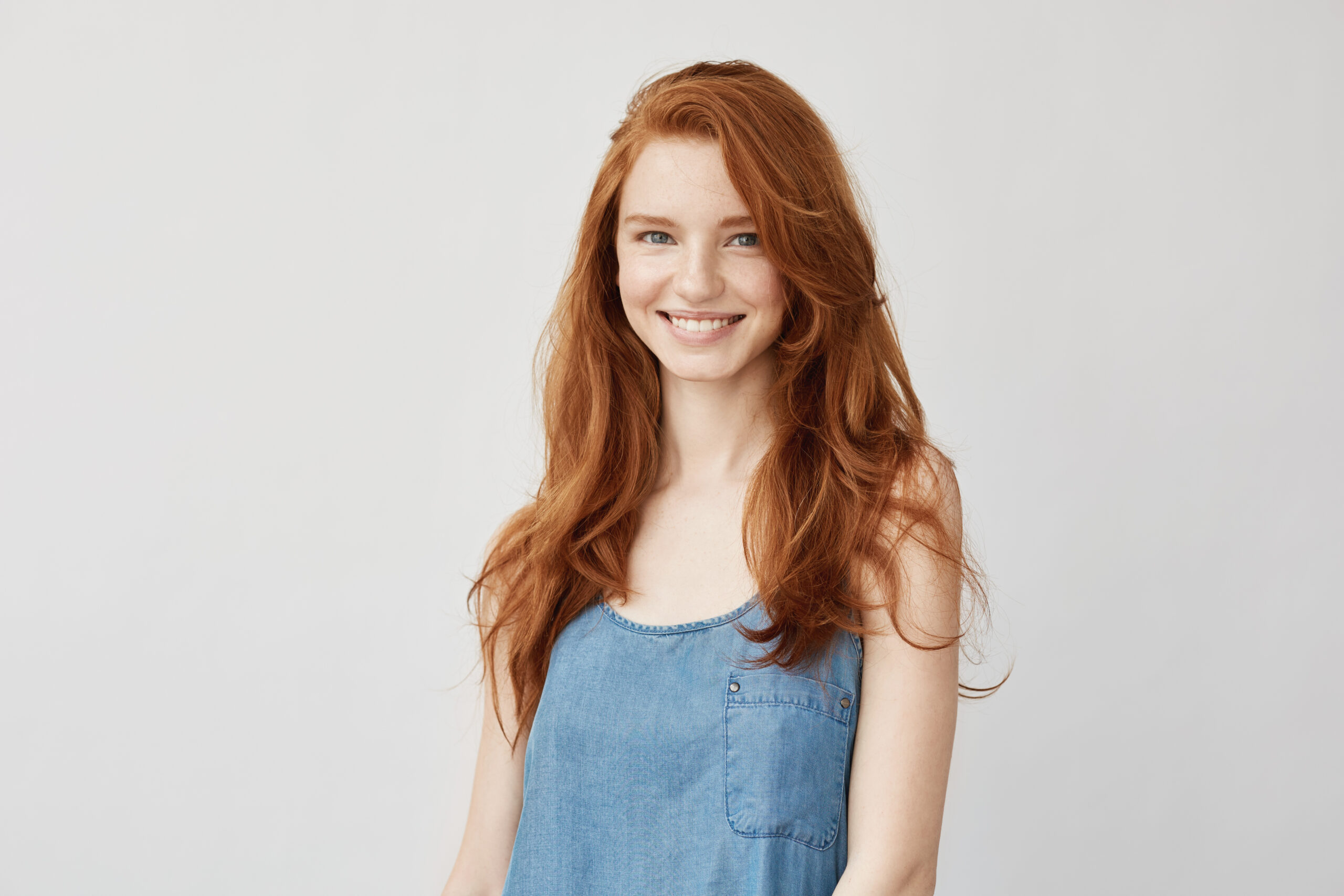 Square-Shaped
Characteristics of a square-shaped face include a broad forehead, wide cheekbones, and a strong jawline – all of which can be softened with the right cut. Our stylists suggest a side-parted style that will offset any sharp squared angles. We also recommend long hair with long layers, a short-layered bob, and if they work with your face, side-swept bangs that will draw attention to your cheekbones rather than the jawline.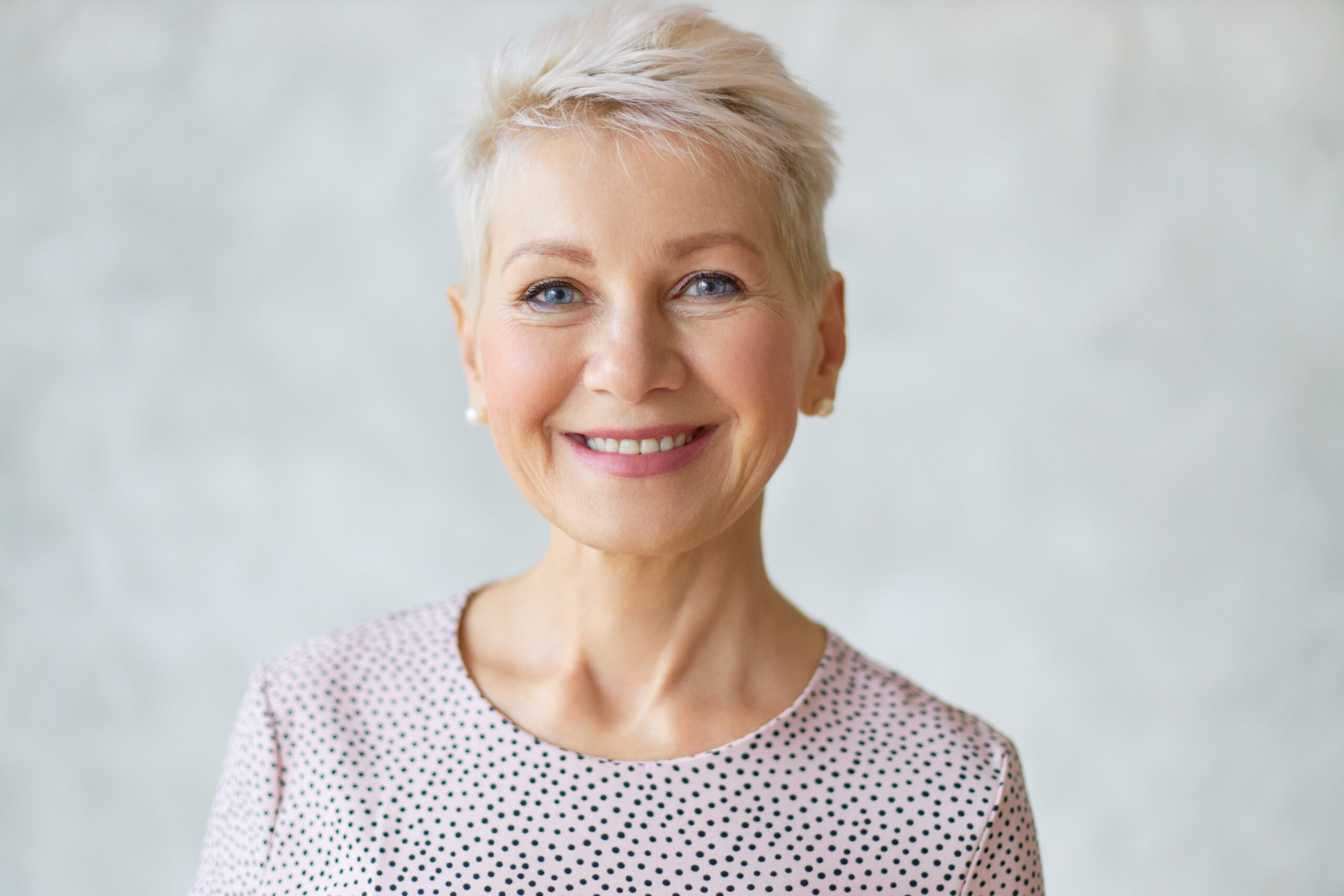 Round-Shaped
Round faces are symmetrical in width and length and feature prominent, rounded cheeks. By far, the most flattering haircuts for women with round faces are those that add definition and shape. Our stylists recommend long layered cuts, cropped pixie cuts, and short side bangs that will help elongate the face. Avoid bobs and short-layered and single-length cuts.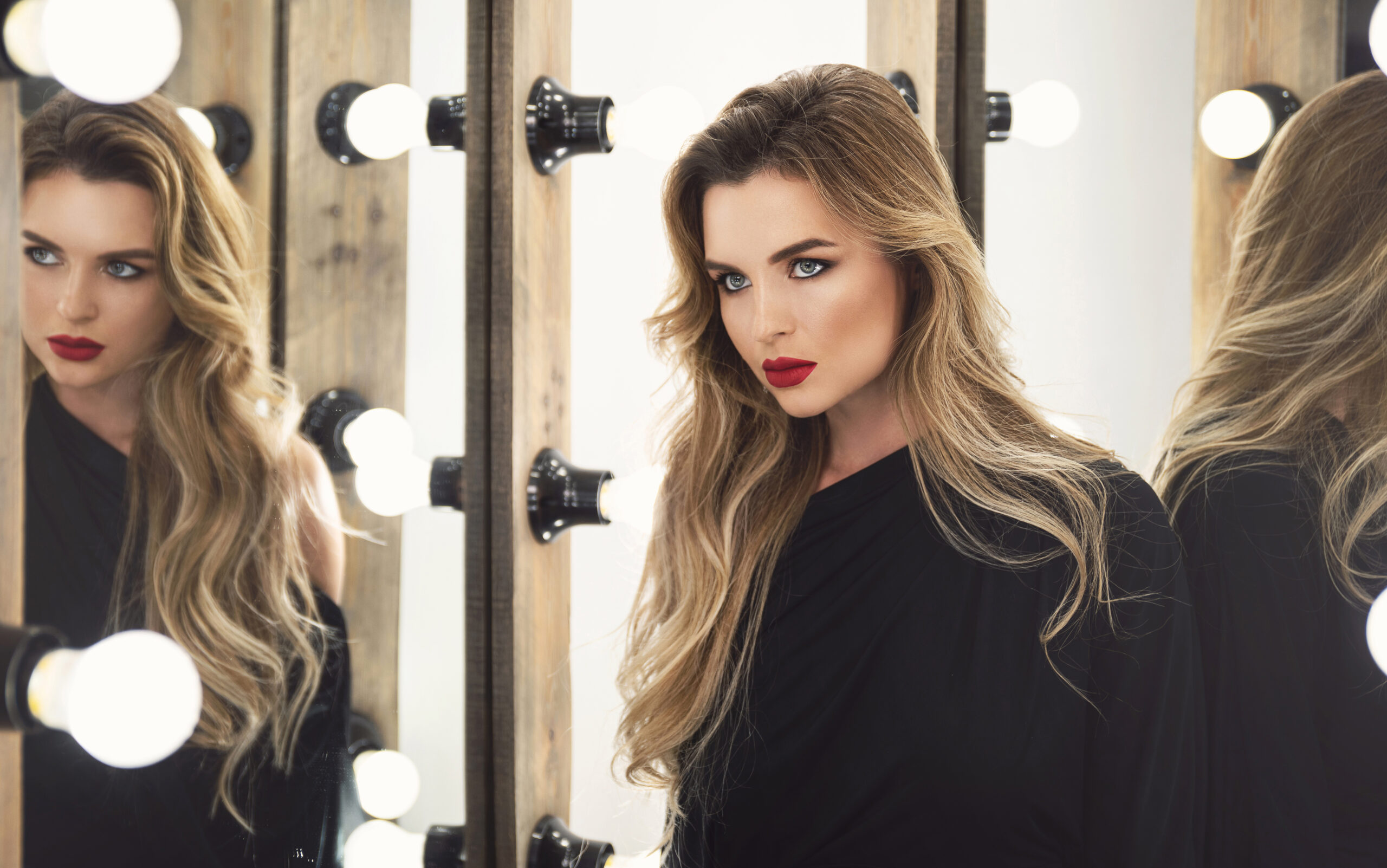 Diamond-Shaped
Because a diamond-shaped face is angular with wide cheekbones, the most flattering cuts will soften these sharp angles and balance out the cheekbones. Our stylists suggest a medium or long-layered cut with tousled waves and a side part or a chin-length bob that will widen the appearance of your jawline.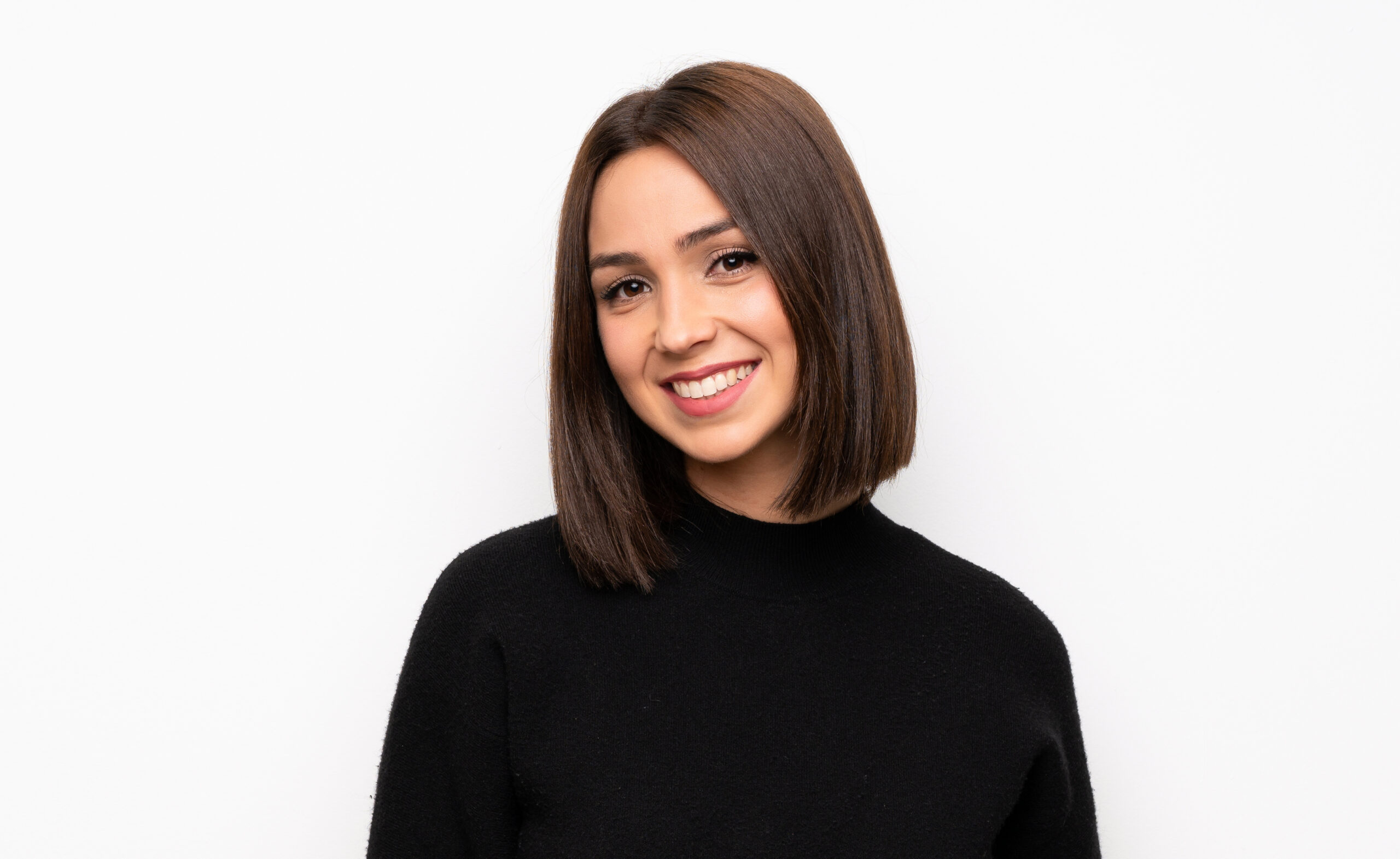 Heart-Shaped
If your face is heart-shaped, you'll want to balance your features with a cut that shortens the width of your brows and widens the area near the jawline and chin. Our stylists suggest a long side-swept cut, long waves or curls that start just below the ear, or side-parted short cuts such as a pixie, bob, or lob.
Get the Perfect Cut at Tribeca Hair Salons
Looking for the right cut for your face shape? We can help! Contact us at 813-250-0208 to schedule an appointment at one of Tribeca Hair Salons in South Tampa, Ybor, or Seminole Heights.