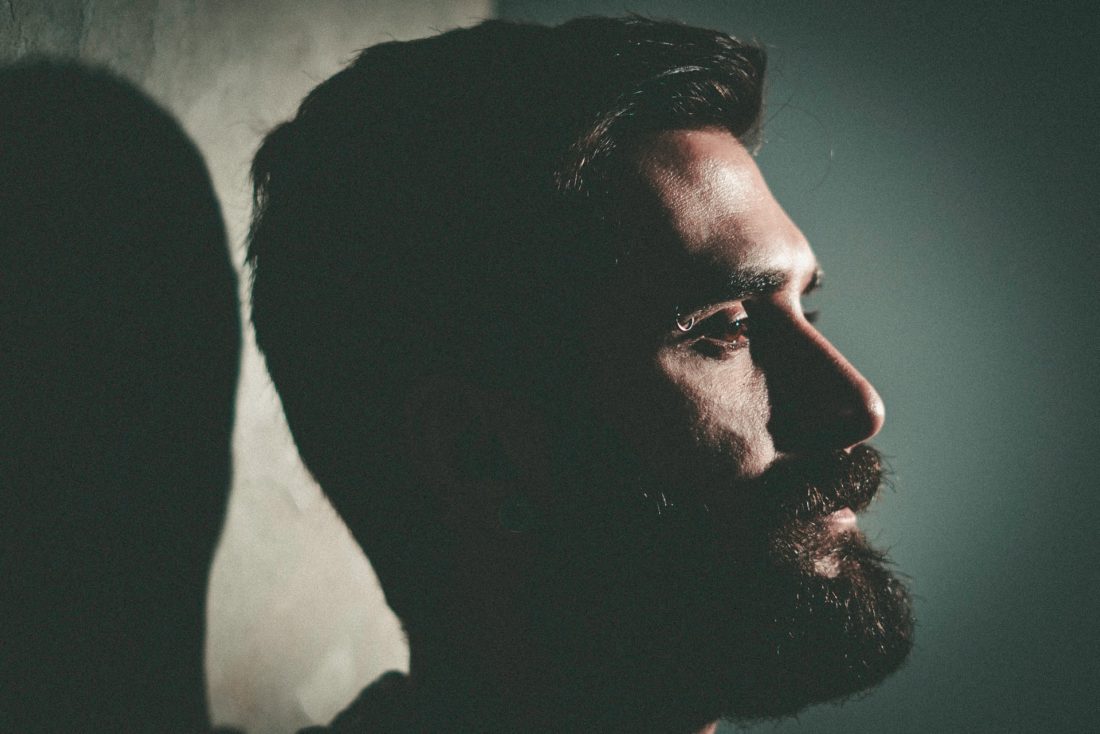 Grooming Tips for Men
Your appearance matters whether you are in a business meeting, job interview, or meeting someone for a date.  When your grooming habits are not up to snuff it can cost you a new job, business deal, or affect how you feel in your daily life. Let's be honest we all want to make a great first impression, look our best, and feel our best. It's not just about your haircut or your beard. At Tribeca, we want you to take care of the entire package. Check out some tips just for men to help you look your best!  
Washing Your Hair
The health of your scalp is the secret to great looking men's hair.  Although a steamy hot shower feels great hot water can be harsh on your scalp so take it down a notch and use warm water. Give your scalp a nice massage while shampooing and be sure to rinse well to remove all residue from products you use. 
Regular Trims are Key
Don't wait too long for a trim; the same steps apply to your beard.  Applying some beard oil will also help achieve an attractive style and hydrated beard. 
We'll make your facial hair and men's haircuts look great, but you'll want to make sure to tame other unwanted or wild rogue hairs on your back, chest, and shoulders too.  Those wild rogue hairs that stick out of your nose, ears, or eyebrows can be a distraction to an otherwise handsome face.  Get these under control with some tweezers, trimmers, or wax.   
Needing to clean up your look? At Tribeca Salon we have the tools to assist you, give our men's hair care and grooming experts a call at our South Tampa location at 813-250-0208 or our Ybor location at 813-242-4080.* 
Stay Hydrated
Remember to stay hydrated.  Healthy hair and skin start from the inside out.  Water will promote skin elasticity, eliminate toxins, and speed up dead skin cell shedding. Drink up, gentlemen! 
Men's 
Skin Care
Your Face
Properly wash your face with a face wash, as body soap can irritate or dry out your more delicate facial skin. Rinse with cold water after washing your face to close your pores.  Apply moisturizer or sunscreen to protect against pollution and the elements.   
Your Skin
For the rest of your body, scrub in the shower and if you workout or sweat shower again. Body odor is very unattractive, as is, bathing in cologne to mask the odor.  
Men, we're sure you can protect your skin and for help with your hair contact Tribeca Salon today! 
Your Hands and Feet
Staying clean=staying healthy so of course, your hands will need to be washed more frequently and pay attention to your fingernails with regular trimming and cleaning. 
One area many men forget is their feet because they are hidden in shoes most of the time.  However, the same applies clean=healthy.  Pay attention to the area between your toes where bacteria are prone to gather when washing to avoid athletes' foot.   
Keep up on your toenail trimming in a straight pattern to prevent ingrown toenails.  If you have an issue with sweaty feet toss some powder on them before wearing socks or shoes. We promise you'll be glad you did when you take your shoes off again.  
Looking Good
,
 Guys
At our salons, we know if you look good you will feel good.  Whether you need a haircut, trim, or other men's grooming assistance our professionals at Tribeca Salon can help you achieve your great men's look.   
Book an appointment today at our South Tampa location at 813-250-0208 or our Ybor location at 813-242-4080. We're also growing and opening another convenient location in Seminole Heights; call to book your men's appointment! 
*Our salons are adhering to all current safety guidelines for COVID-19. Call our team to learn more about the re-opening of our local salons and how we're keeping our clients and stylists safe!