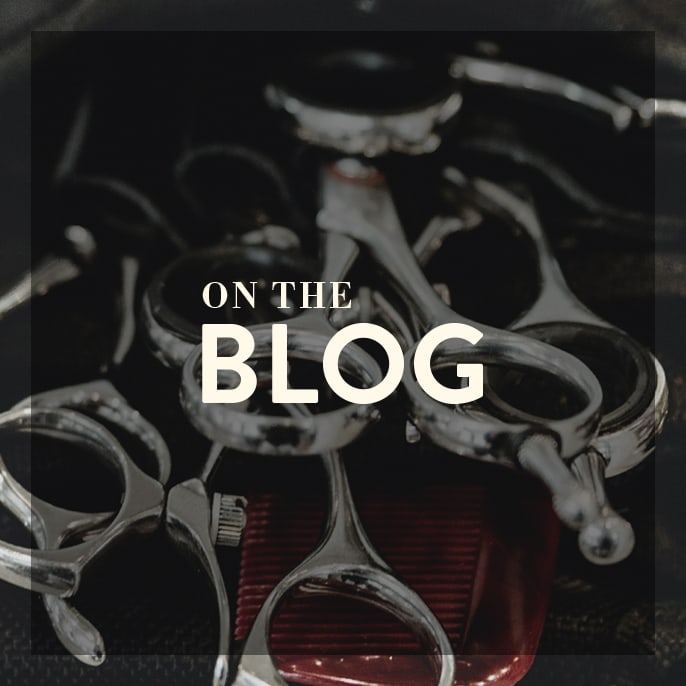 Fantasy Colors
Fantasy color has become very common place.  Descriptive names such as "unicorn hair", "mermaid hair", "geode hair," and the list goes on. 15-second videos on Instagram make it seem like these looks are achievable in just moments with little effort. Many though do not know what it takes to create these colors.
If you take a look at the steps necessary to create these fantasy looks, we need to begin at what is underneath the bright pastels you see. Depending on your natural level, most likely lightener in varying degrees of power are needed to remove all your natural pigment. This step usually takes at least an hour, from application to processing. If you are working with dark or artificially colored hair, it may take 2 or more passes of this chemical to get to the level of lightness required. In fact, if there is artificial color on the hair, it might not be capable of being removed from the hair without great damage.
The second process is creating a neutral base for the final color to sit upon. This is referred to as toning. Toning simply is a color that is used to either enhance or neutralize a color within a level or so of its starting point. This will take up to a half hour depending on application and processing time.
Does the look you want have a root? Then either your lightener application will need to be painted in, requiring longer application time, or a darker color would be painted in at this time.
Finally, the fantasy color can be applied! Then the question is how to apply it. Is this a simple global application, or do you want pieces of color sitting next to each other? This may require a full foil application. Once again, this is time and money.
So, as you can see, it's a major investment to make to have unique fantasy hair.  Be prepared to spend a lot of quality time with your colorist, and have a low balance on your credit card!