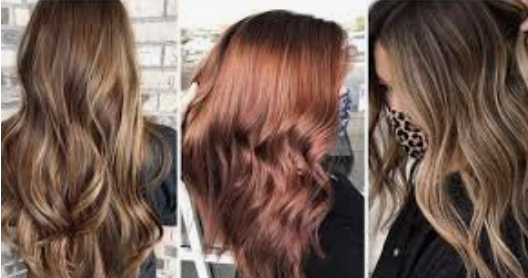 Fall Hair Color Trends
The weather is cooling off (a little) and fall is finally here! So, naturally, it's time to start rethinking the color of your hair. This fall, our experts predict Floridian women will embrace warmer tones, and unlike their normal go-to ashy blonde, they will opt for the reflective shine of a California golden blonde. Want more? From natural shades to deeply dyed blacks, here are the hottest hair color trends for fall 2021.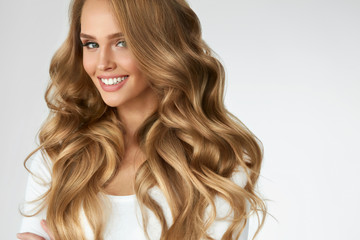 Trend #1: Bronde
What do you get when you have a perfect combination of blonde and brunette? Bronde! It's also the "it" girl color of the season and an ideal shade if you can't commit to just one color. Making its way through the celebrity scene, bronde is the color of choice of well-knowns such as Hailey Bieber, Olivia Palermo, Margo Robbie, and more.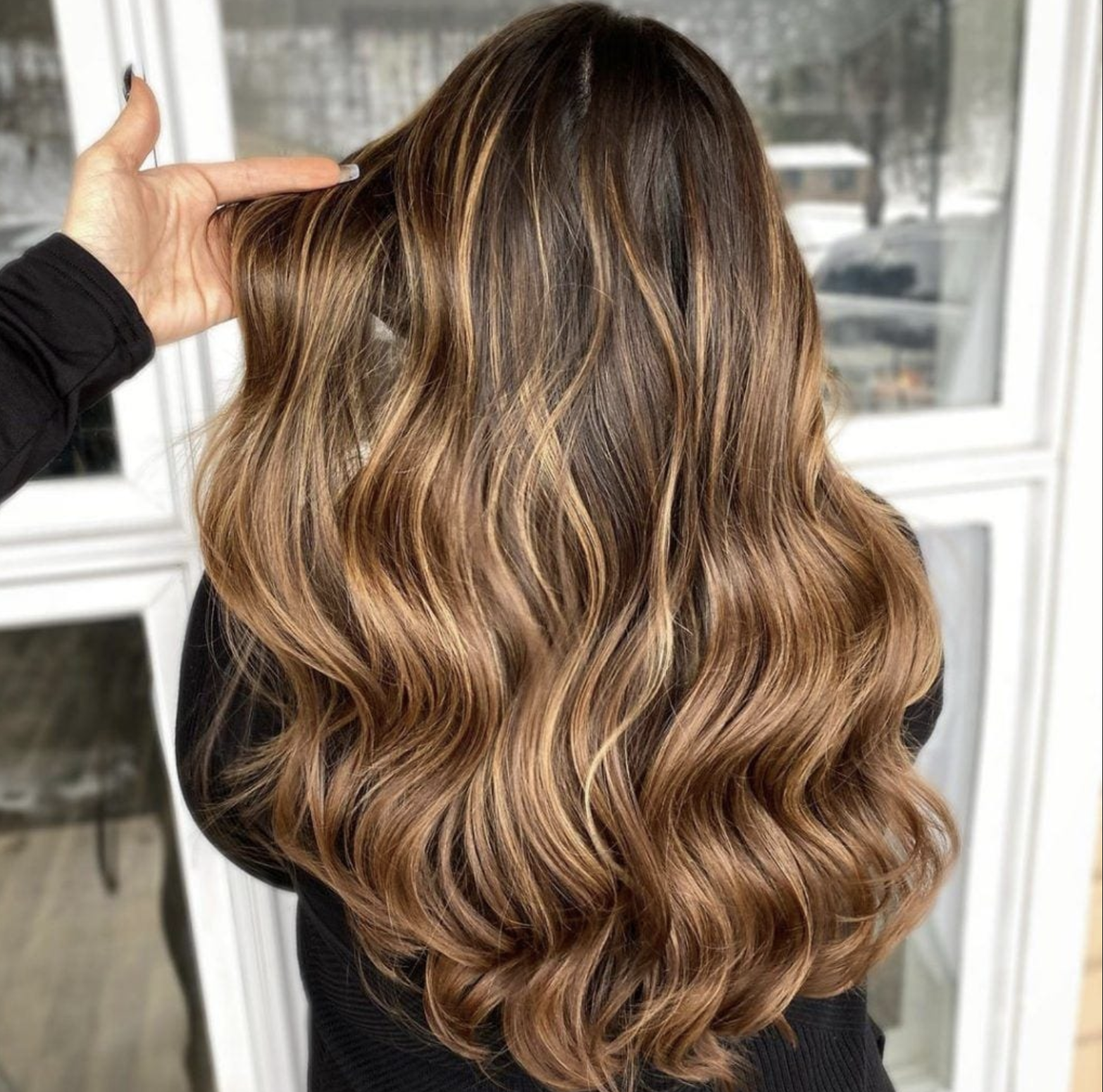 Trend #2: Chestnut Brown
No longer do natural brunettes need to shell out big bucks to be on-trend, because chestnut brown is one of the hottest colors of the season! However, if you're looking to add depth without committing to a dark brunette shade, chestnut brown is the perfect color mix of beautiful shades between light to dark or dark to light.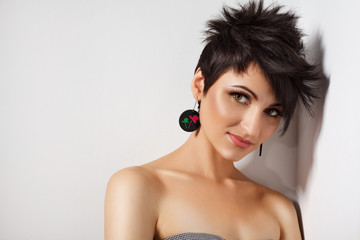 Trend #3: Warm Black
If you love going super dark during fall and winter, not to worry because black is still a hot color. However, this season, the hue is a bit warmer. Instead of blue undertones, our stylists are adding warmth to shades of black with golden, reddish-brown tones.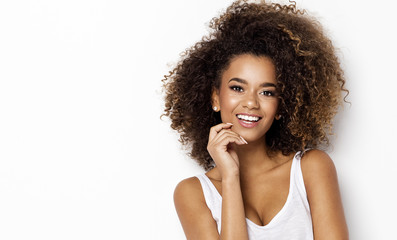 Trend #4: Caramel Highlights
Ready to talk highlights? This fall, caramel highlights are 100% the way to go, and we can't get enough! Go bold or subtle, frame your face or go all over. They're also perfect if you are hesitant about going completely blonde and would prefer to keep your base shade brunette. It's also a great look for a balayage combo! Worried about caramel's staying power? You shouldn't. This color trend has been developing for years and isn't going anywhere.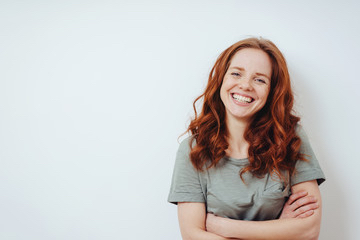 Trend #5: Natural Red
Natural red tones have been hot throughout 2021, and they're even hotter this fall! To achieve this look, our stylists use copper tones and hints of golden hues. Love the look but not sure it'll work with your skin tone or features? No problem. Our hairstylists will find the perfect shade of red to keep you on-trend this season.
Get ready for fall with Tribeca Hair Salons!
Want to nail one of these stylish hair color trends this fall? Tribeca Hair Salons can help! Contact us at 813-250-0208 to schedule an appointment with a trained Tribeca hair stylist at one of our three locations in South Tampa, Ybor, or Seminole Heights.