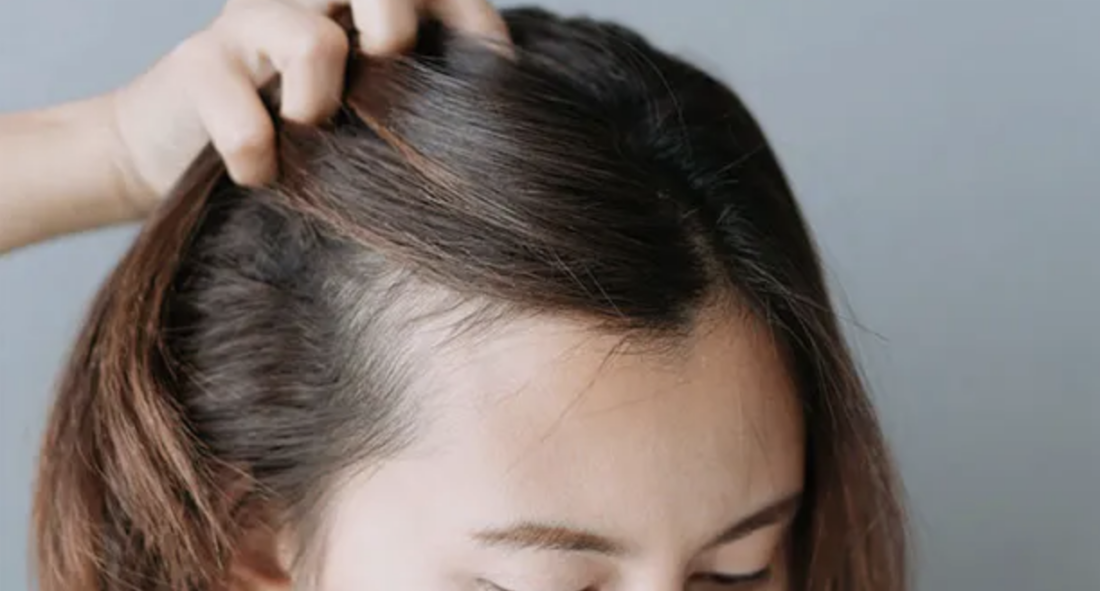 How to Deal with Postpartum Hair Loss
The birth of a child is one of the most exciting moments in a woman's life. Battling postpartum hair loss…not so wonderful. At Tribeca Hair Salons, we understand the emotional toll hair loss can have on a new mother, especially during such a special (and often scary, stressful) time. Here we offer tips and tricks on how to disguise hair loss, prevent wear and tear, and stimulate new hair growth.
Tip #1: Invest in a Dyson.
Yes, Dysons are expensive, BUT they're worth it! For anyone experiencing hair loss and new hair growth, we absolutely love the Dyson Flyaway attachment for the newly launched Airwrap and iconic Supersonic Using very little heat, this attachment manipulates airflow so that it attracts and lifts longer hairs to the front and pushes short, baby hairs through the mane.
Tip #2: Use a microfiber rapid dry towel.
Want to save time drying your hair and avoid further wear and tear from blow drying? Yes, please! AQUIS Rapid Dry Towels and Wraps are made with a proprietary microfiber material, called Aquitex, that rapidly wicks away moisture and allows your hair to dry in a fraction of the time.
Tip #3: Maintain color and restore hair health between salon visits.
Since trips to the salon may be less frequent for a while, give your hair some love at home with the MINU Hair Mask. This illuminating and restoring mask maintains your salon style by sealing in your color while also providing extra shine and deep nourishment.
Tip #4: Treat damaged hair.
For new hair to grow, it must be healthy! Enter OI Hair Butter – a weightless, yet deeply moisturizing conditioner that treats damaged hair. This amazing product works well with all hair types and has an immediate effect. Bonus…it also provides incredible shine and softness to your hair with a smoothing anti-frizz effect.
Tip #5: Use natural products.
At Tribeca Hair Salons, we offer several product lines that target hair loss and promote new hair growth. Zenagen Evolve shampoo and conditioner restore strength and resilience to damaged hair and create an environment to grow longer, thicker, and healthier-looking hair. Zenagen Revolve shampoo and conditioner fight the cause of hair loss and improve the appearance of thinning hair by increasing manageability and fullness. Another great product line for hair loss is FFOR, a Scottish-based company that manufactures natural, cruelty-free, and vegan products.
Tip #6: Stimulate hair growth with microneedling.
We all love microneedling (a noninvasive dermatological procedure in which tiny needles pierce the skin to stimulate elastin and collagen production) for the many benefits it offers the skin. But did you know it can also boost scalp health, prevent hair loss, and keep hair fuller and healthier longer?? Just make sure you consult with a licensed professional who can customize the treatment to meet your specific needs.
Treat Postpartum Hair Loss at Tribeca Hair Salons
If you are battling postpartum hair loss, we can help! To learn more about our products and services or to schedule an appointment at a Tribeca Hair Salon in South Tampa, Ybor City, or Seminole Heights, please contact us.