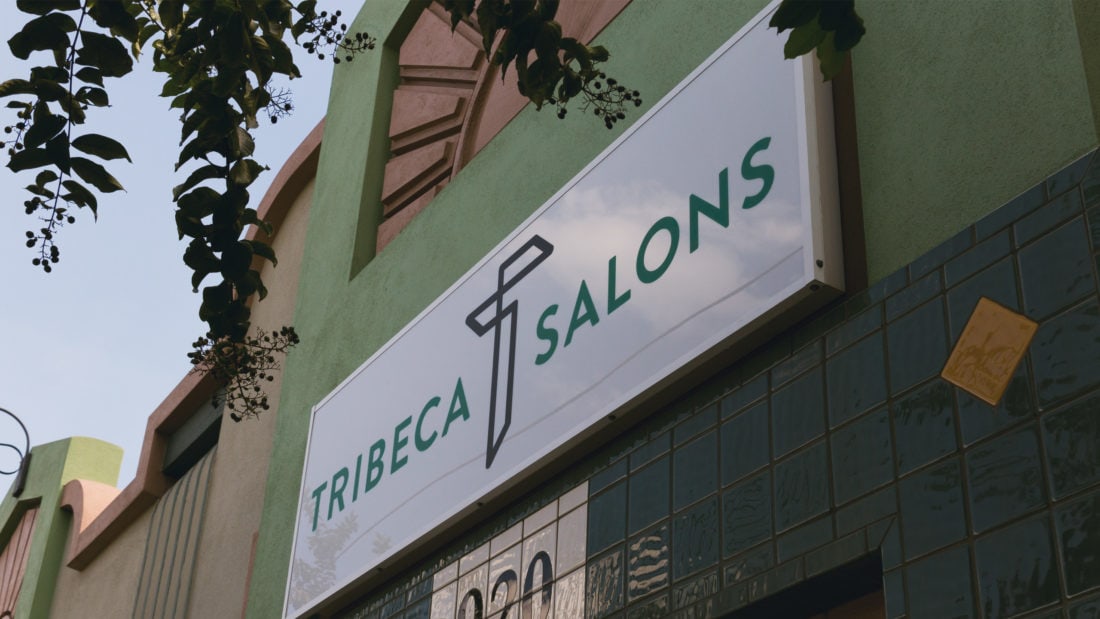 Commission Salons versus Booth Rentals
Many clients do not realize there is a huge rift in the salon industry.  While hairdressers live with the knowledge of what booth rental is, many clients are kept in the dark.  While inherently there is nothing wrong with the idea of booth rental, it's nature allows for a lot of illegal behavior, and it is possibly the one aspect of the industry that holds the government back from issuing us certain legal and tax benefits.
Tribeca ColorSalons are commission salons.  Everyone is an employee, and the company makes sure they are currently licensed, insured and pay all business and income taxes.  Some are full time and some part time.  Full time employees receive health insurance, various voluntary insurances, paid vacation etc.  The salon develops their careers through a year long educational system, advanced education and an educational/wellness fund.  The company provides everything the stylist needs to provide the service, from tools and chemicals to the towels and capes.  The stylist has no out of pocket expense to work.   When services are performed, the stylist receives a percentage of the dollar value and the company receives the other half.  All income both for services and tips are fully reported to local and federal tax agencies.  On the client side, these costs provide a clean professional environment, excellent customer service with support staff, the best professional haircare and color services.  Because of the high overhead, most commission salons only generate a 3-5% profit.
The other type of salon is called a booth or chair rental salon.  In this situation the stylist "rents" a chair or booth in a store or warehouse.  Usually the rent is quite inexpensive,  but can range from $100-$400 a week.  They are responsible for all their own tools, color, etc.  They are also responsible for the legal operation of their business, paying taxes, having liability insurance, maintaining licensing etc.  When services are rendered though, they keep 100% of the service money.  So clients are actually paying usually up 50% more than they should for services when a stylist moves to a booth rental situation.
The divide between the two types of salons happens when booth rental stylists do not maintain the legalities of their business.  Cash service transactions can disappear, tips may not be declared and sanitation inspections may not be up to par.  Because of the lack of respect for tax law from the majority of the hair salon industry, the federal government actually punishes salon owners by not allowing them the same tax advantage that restaurants have for reimbursement  of income taxes on declared tips.  Until we get more compliance from these types of salons the federal government will ignore our industry's need for equality on tip taxes.
So be aware as a client of these factors when you choose a salon:
Are all licenses posted and current?
Is the stylist charging the same as they were at a commission salon?  It should be half of what you paid before since the overhead no longer exists.
Are they only taking cash or checks?  Are they fully reporting income?
Do they have liability insurance?
You have many choices in how you spend your money at salons.  Be aware of the business behind the beauty!