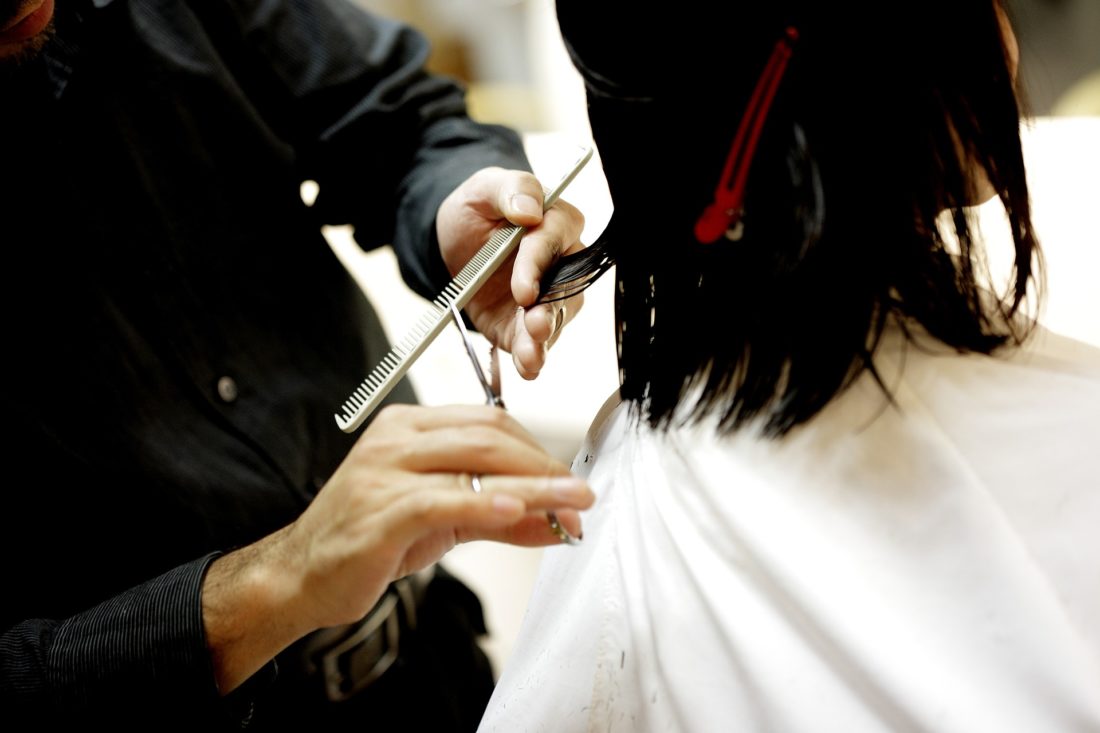 A new Direction
Anyone that is in the spa business can tell you how much it has changed in the past several years. I entered this aspect of the industry reluctantly, but I do appreciate its importance to everyday wellness and beauty. We are moving in an exciting new direction for 2013 and we hope these changes will inspire you.
First off, Becky is dead. Becky was never real to begin with, but in an attempt to create a separate brand I failed miserably. The name confused people, and in our first incarnation as a J-pop boutique/nail salon just didn't fly(What was I thinking?). In our second incarnation, we brought on AVEDA, which as a brand promised a huge fan base, but it never drew any additional clients into the spa, so I ended that relationship. So now we have removed the name and the brand of Becky and it is simply spa services at Tribeca.
Besides our spa at the Ybor location, we are now adding nail and facial waxing services to the Kennedy shop. Beside the name change, we are changing some core concepts. First off we realize that in this day of the internet bargains, where every week a Tampa salon/spa/medi spa is offering some insanely cheap deal , our pricing structure couldn't compete. So now our facials are only $30 and hour massages are $45, all the time. These prices pretty much match most weekly internet bargain prices, so the idea is, instead of having to chase down a weekly special across town, you can develop a relationship with one of our great full specialists, and still save your hard earned cash.
Secondly, we are featuring a new line, Authentics from Davines. This line is all natural, and focuses on multi use. The cleanser is for face/body and hair. The bam is a rinse off hair and skin conditioner. Right now the gift pack of all 4 items, which also includes a nourishing oil and body butter is only$99. Besides new products, we are featuring fresh fruit and vegetable masks and scrubs. These will change on a weekly and seasonal basis. We hope that you enjoy these changes and come in for some great services!