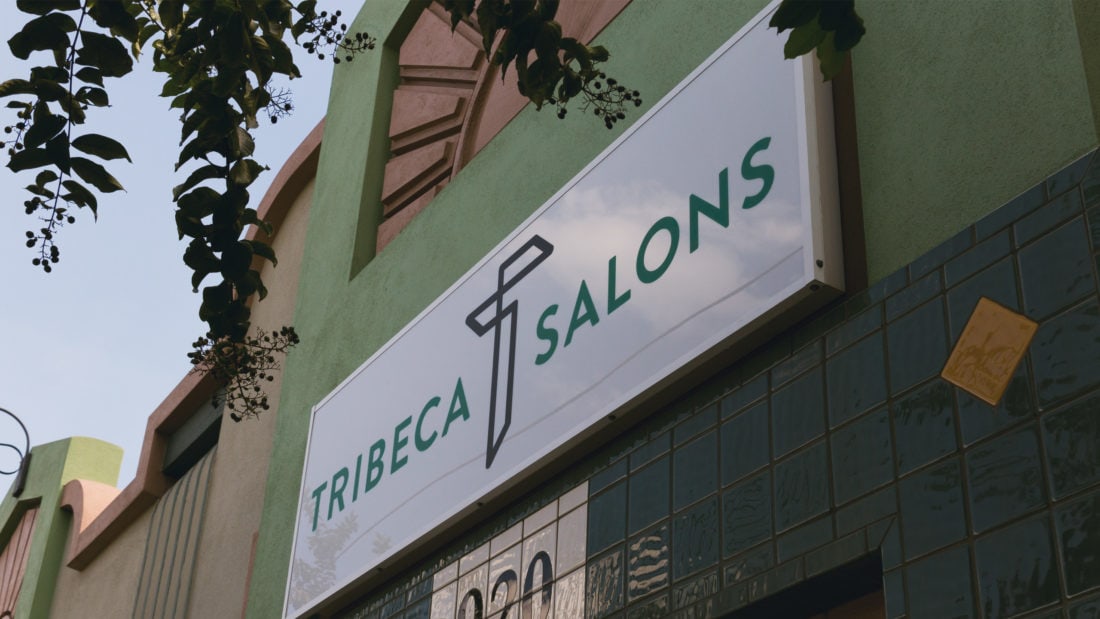 Tribeca Salon Closing its Ybor Location Today
It comes with a heavy heart that Tribeca Color Salon will be departing from our Centro Ybor location after 15 years of serving the residents of Ybor City in Tampa, FL. Our last day of providing hair services at this location will be today, November 23, 2022, and thereafter, the staff will be relocated to our Seminole Heights and South Tampa locations.
In 2008, Tribeca took over the 4,000 sq ft Centro Ybor space that had previously been a Victoria's Secret. The expansive and desirable rental space perfectly fit Tribeca's vision of a new concept in hair salons as well as a premiere spa experience. While our hair salon saw immediate success, the spa struggled to thrive and, unfortunately, closed within a few years. But that bump in the road didn't stop Tribeca from becoming an anchor for Centro Ybor district. As many tenants came and went, Tribeca stood strong, providing signature beauty services in the heart of historic Ybor.
Of course, they didn't stop at hair.
Tribeca also became a very active member of the Ybor City community,  participating in several annual events such as pride parades and multiple fashion shows, such as Cocktails and Couture, the Ritz Ybor's most celebrated fashion event which will celebrate its 10th year on March 4, 2023.
"A part of me is quite sad that we will not be renewing our lease, but so much has changed in Ybor that has made it difficult for us to provide great customer service. This is especially the case when we have two other locations that have easy access to complimentary parking," states Brandon Wagner, Tribeca's founder and creative director. "I am hoping to return to Ybor City sooner than later, depending on if I can find a new home with everything we need to provide the excellent customer service our clients deserve."
Tribeca Color Salons will continue to provide our signature hair services at our two Tampa locations in Seminole Heights and South Tampa. For more information or to make an appointment, please visit tribecasalon.com or call (813) 250-0208.