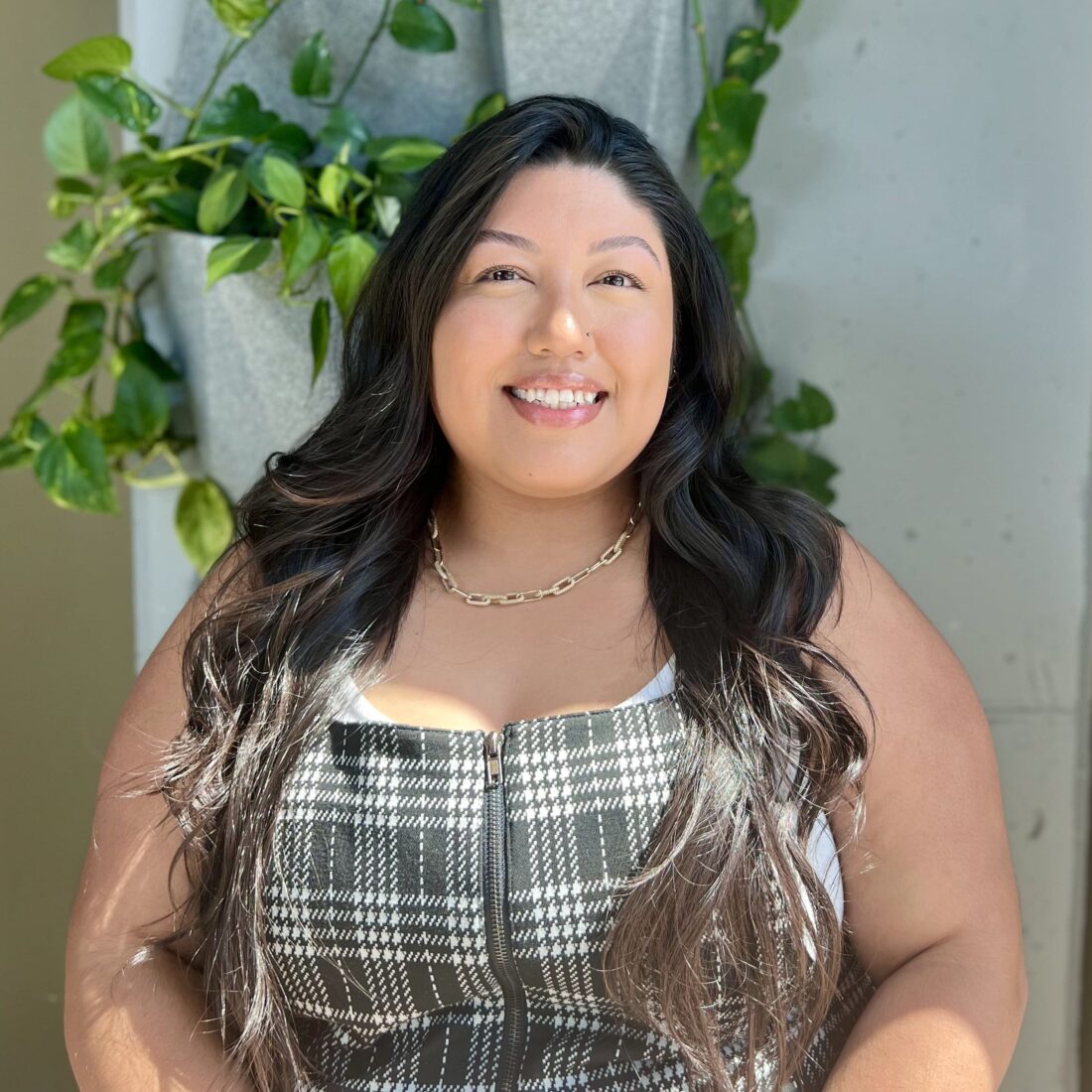 Meet Your Tribeca Stylist™ — Xochilt
Stylist
Originally From 
Las Vegas, Nevada
Education
Aveda Institute of Denver
Personality in Three Words
Passionate,  Ambitious & hilarious
Works Best With
Any and all hair
Coloring Specialties 
Vivids/ Color Corrections!
Cutting Specialties 
I love to do curly cuts!
Other Hair Services
Extension Services: hand tied, wefts, tape ins, I tip & K tip!
Celebrity Fashion/Hair Inspiration
Priyanka Chopra
Awards/Accolades
Valedictorian From Aveda Institute of Denver
Why You Wanted to Become a Hair Stylist
It's a dream I had since I was little. I have always loved the idea of leaving someone better than you found them. If you're having a bad day, I would hope after an hour or so in my chair you feel lighter- Happier.
Best Thing About Tampa Bay 
I moved back here after being in Colorado for years and there's so much that's changed! I'm still finding new things that are amazing
Favorite Quote
"It feels scary because it's unfamiliar, not because I'm incapable"
Favorite Davines Product
Blow Dry Primer