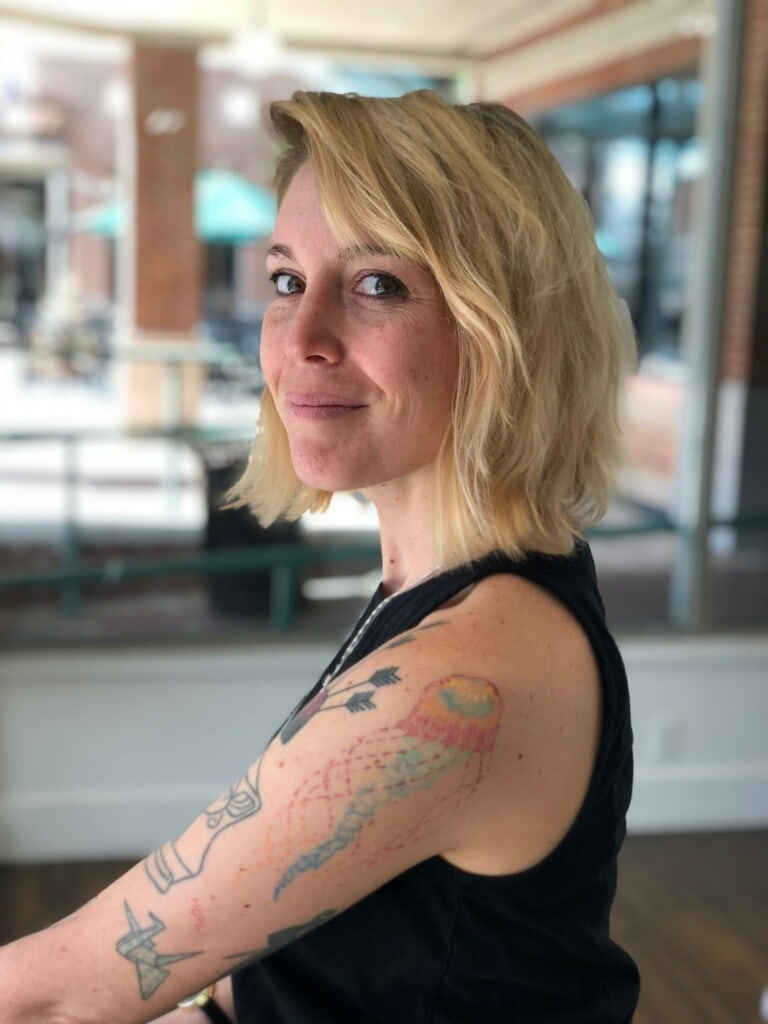 Meet Your Tribeca Stylist™ — Fannie
Colorist + Stylist
Tyro 2
Originally From 
Southern Illinois
Education
Manatee community college and SCTI
Personality in Three Words
Heading, energetic, goofball
Coloring Specialties 
My coloring specialties are natural highlights but I love doing alternative styles.
Cutting Specialties 
My cutting specialties are listening to your needs and creating movement in seemingly lifeless hair. I perform tape in extensions, for length and volume.
Additional Training/Classes
Kevin Murphy and Paul Mitchell advanced cut and color techniques
Best Thing About Tampa Bay 
Well it's not the traffic, but its unique and diverse neighborhoods!